Click here to schedule an appointment with Ms. Yandow.
Education
B.S., Political Science, Appalachian State University
M.P.A. (Master of Public Administration), Appalachian State University
Jess first came to Appalachian as an undergraduate student in 2005 and never left! After completing her M.P.A. degree in 2011, she worked in the office of Research and Graduate Studies until joining the Honors College staff in September 2013. Jess enjoys working with Honors students because of their enthusiasm for and commitment to research, service, and community.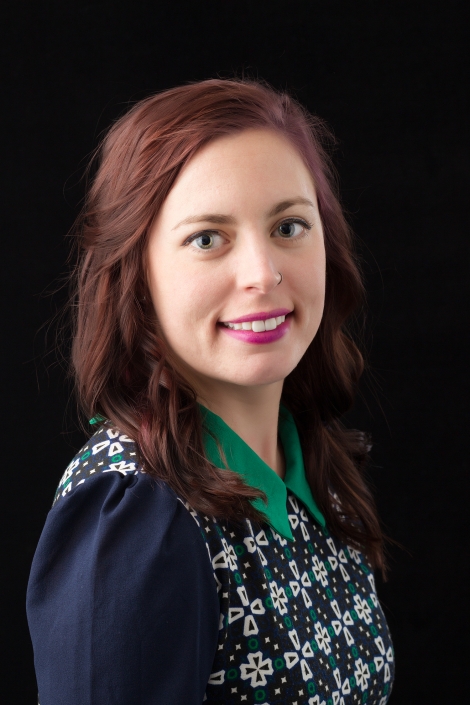 Title:

Executive Assistant
Department:

Honors College

Email address: Email me

Phone: (828) 262-8978

Fax: (828) 262-2734
Office address
268 Appalachian Hall
Mailing address
ASU Box 32073 Boone, NC 28608