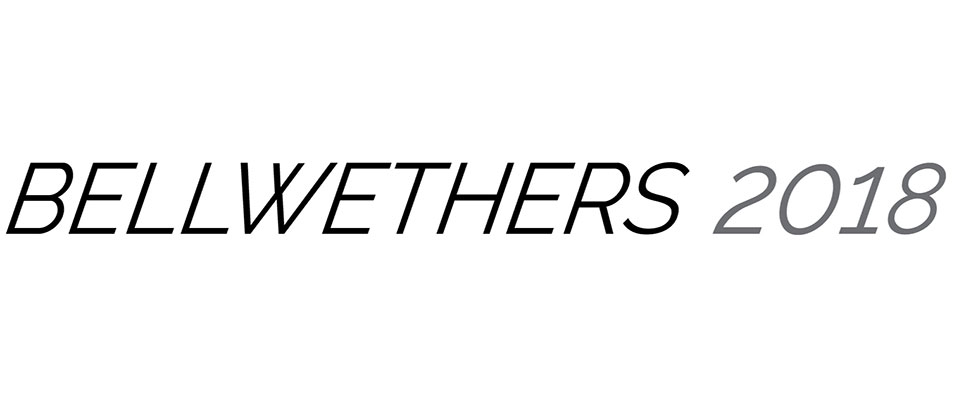 West Tennessee Regional Art Center, Humboldt, Tennessee
October 29 – November 21, 2018
November 6, 2018 Opening Reception, 5 pm – 7 pm
Juror: Diane S. Miles – Artist, Paris, TN
The work of professional artist, Diane S. Miles, captures nature expressively through personal memory and imagination. An intuitive approach to her oil paintings gives a colorful and vibrant dynamism to the work. Her paintings are in private collections and exhibited nationally and internationally, receiving awards and appearing in art publications. Exhibitions include Ladies First International Exhibition, Cape Girardeau Missouri Arts Exhibit, Clarksville TN Custom House Museum Exhibit, Pop Revolution International Exhibit, and Indiana Mid-States Exhibit. She received her MFA in Painting and Contemporary Art History from the University of Memphis and her BA from Union University of Jackson, TN.
Online entry form, fees and digital files must be received by October 05, 2018 in the University of Tennessee at Martin Fine Arts Office. All selected artists will be notified as soon as possible with specific exhibit and shipping information. Works juried into the exhibition must arrive at the WTRAC in Humboldt, Tennessee by 3 p.m. on October 24, 2018 ready to hang.
For more information, click here.