Acclaimed playwright and director Moisés Kaufman, author of the 2018-19 common reading, The Laramie Project, will give two presentations on Monday, Sept. 17.
At 2:00pm on Sept 17, in PSU Parkway Ballroom, Kaufman will read from his plays, talk, answer questions, and sign books, which will be for sale there.
At 7:00pm on Sept 17, in the Schaefer Center for the Performing Arts, Kaufman will give the presentation, "Theater in 2018--The Vicinity of Hope."
Both events are free and open to the public.
Click here to read about the event from AppalachianToday.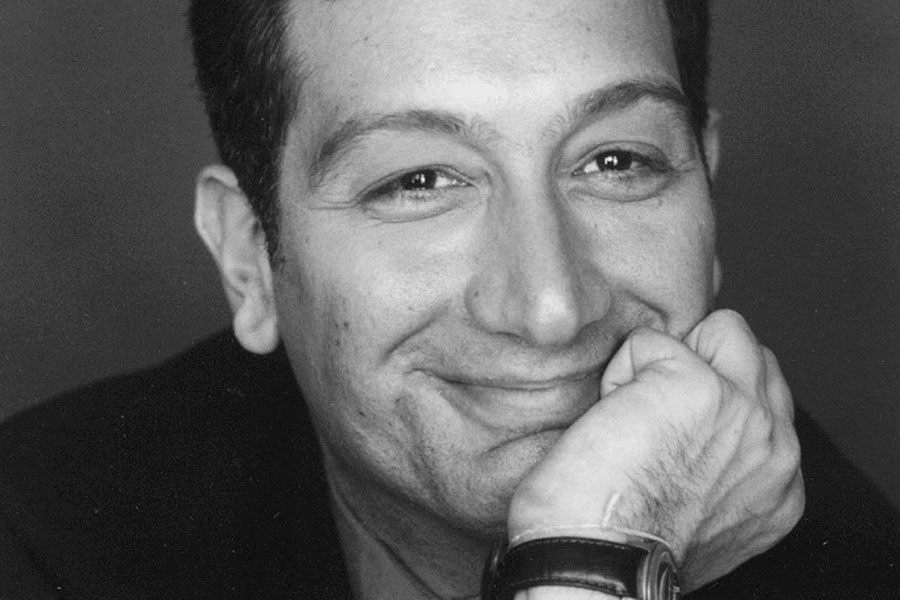 Moisés Kaufman is a playwright, director, and founder of the Tectonic Theater Project. He is a 2015 winner of the National Medal of Arts, the highest award given to artists by the U. S. government. He lives in New York City, where he is directing Torch Song on Broadway.
The Laramie Project is a play about the community of Laramie, Wyoming in the aftermath of the tragic murder of Matthew Shepard, who was a gay student at the University of Wyoming. The murder was denounced as a hate crime and sparked a national debate. Matthew Shepard was killed 20 years ago this fall.
Further information, including other campus events related to The Laramie Project, can be found on the Common Reading Program website.