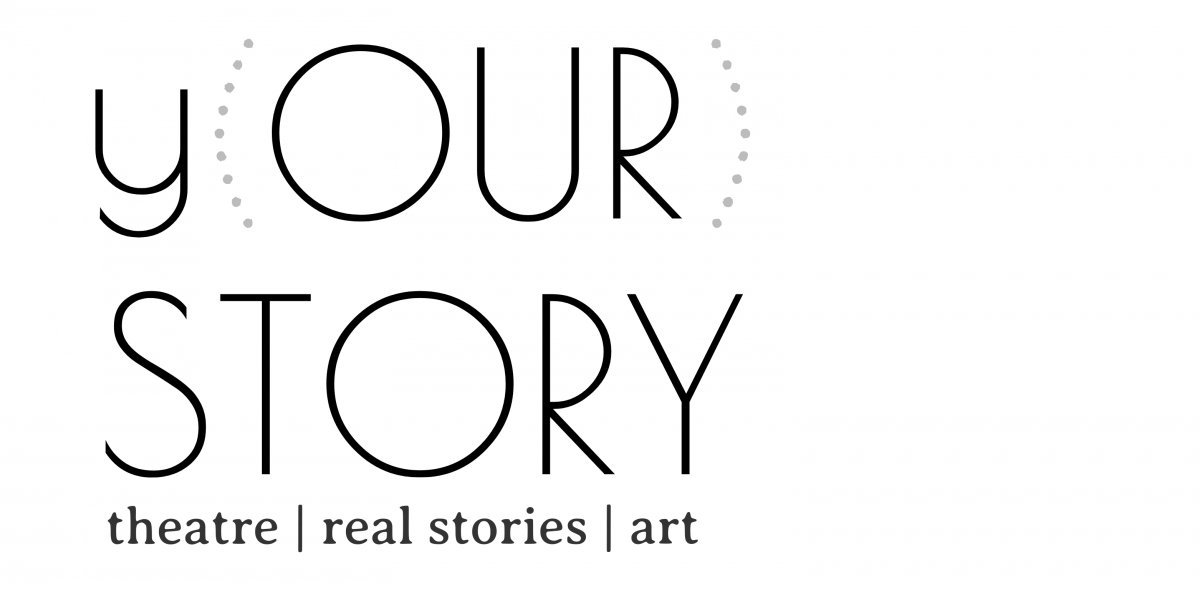 Wellness and Prevention Services is producing a show about Mental Health called y(OUR) Story. Stories have been collected from the community and turned into monologues. We are currently looking for 5 actors to make these stories come to life. The performance will be held on Wednesday, March 27th 2019 at 8PM in Blue Ridge Ballroom.
Rehearsal dates are as follows:
First read through - February 13th (7-8 PM)
First Walk through - March 13th (7-10 PM)
Dress Rehearsal - March 20th (7-10 PM)
April 3rd (2nd Performance date for possible inclement weather)
Please submit headshot and resumes to Hannah Magee via email at mageehl@appstate.edu by February 6th @11:59 PM.
https://orgsync.com/125469/events/2596740/occurrences/6242378