Winter story Diego hit Boone beginning Saturday evening, December 8, 2018, right smack in the middle of final exams! This has left rescheduled exams, campus closures, and faculty and staff stuck behind snow walls in their homes. With all of that, Honors students have hunkered down studying, playing, collaborating, and creating. Through it all we have stuck together as the community we are.
As we continue dealing with the aftermath winter storm Diego, there are still many places that are icy, cars that are unable to move, and cold honors students. Luckily, we have an igloo to keep us entertained as we refresh our emails to learn what the fate of our last exams will be. So as you have dealt with exams pushed to reading day, and some… or maybe none of your exams being moved to online options, please enjoy these wintery photos of the storm by Honors Wednesday Memo editor, Brad Rentz.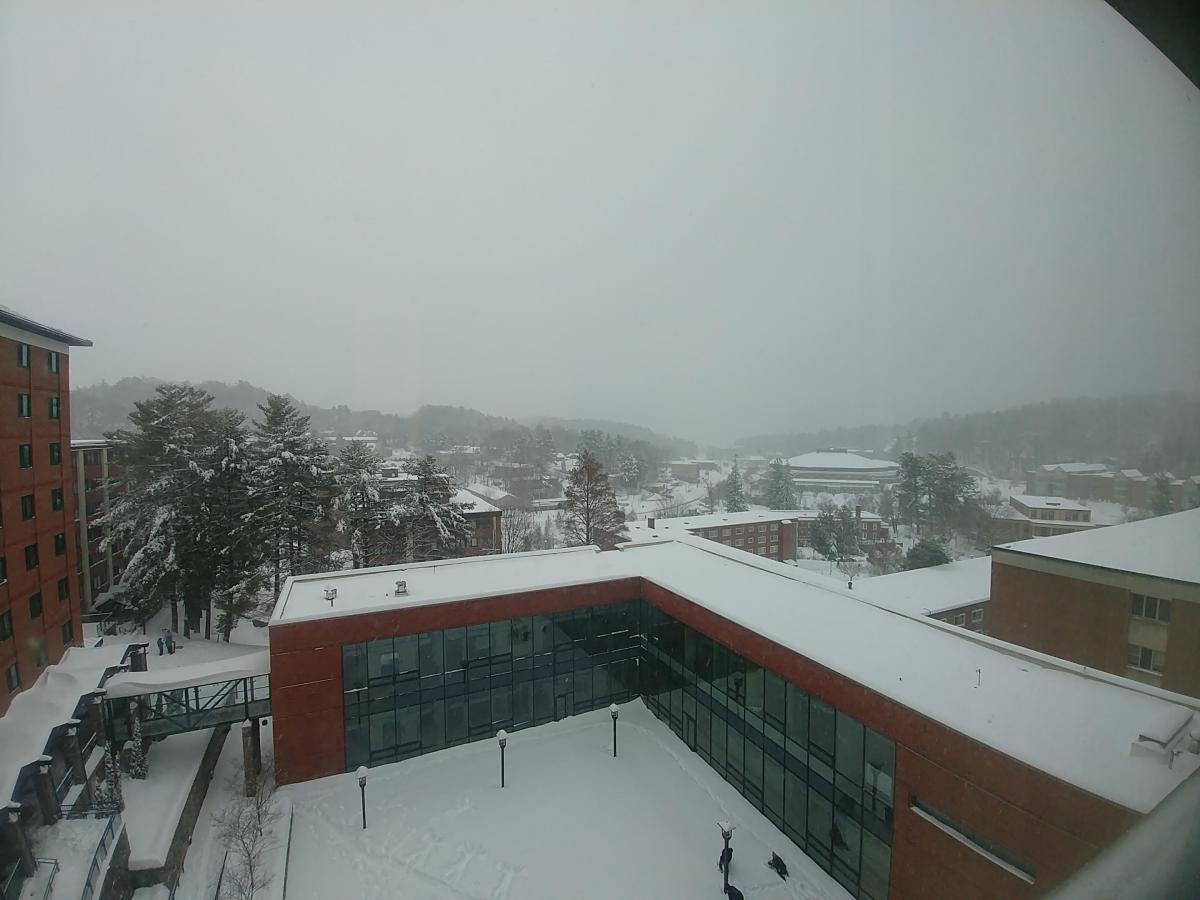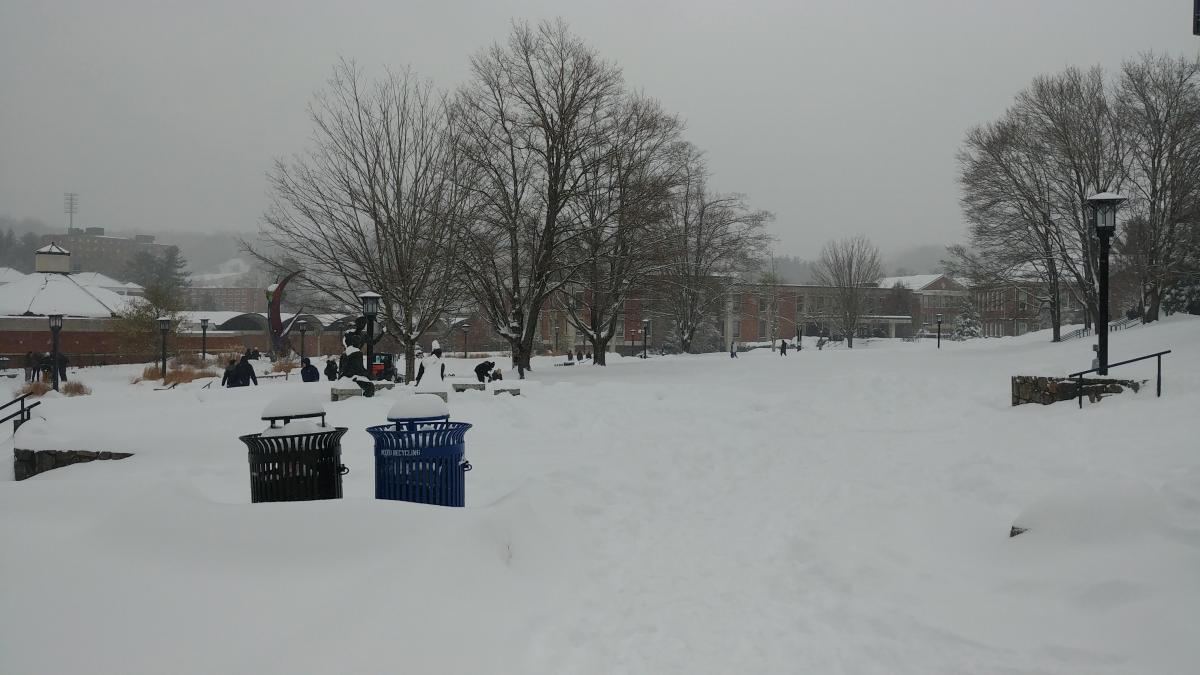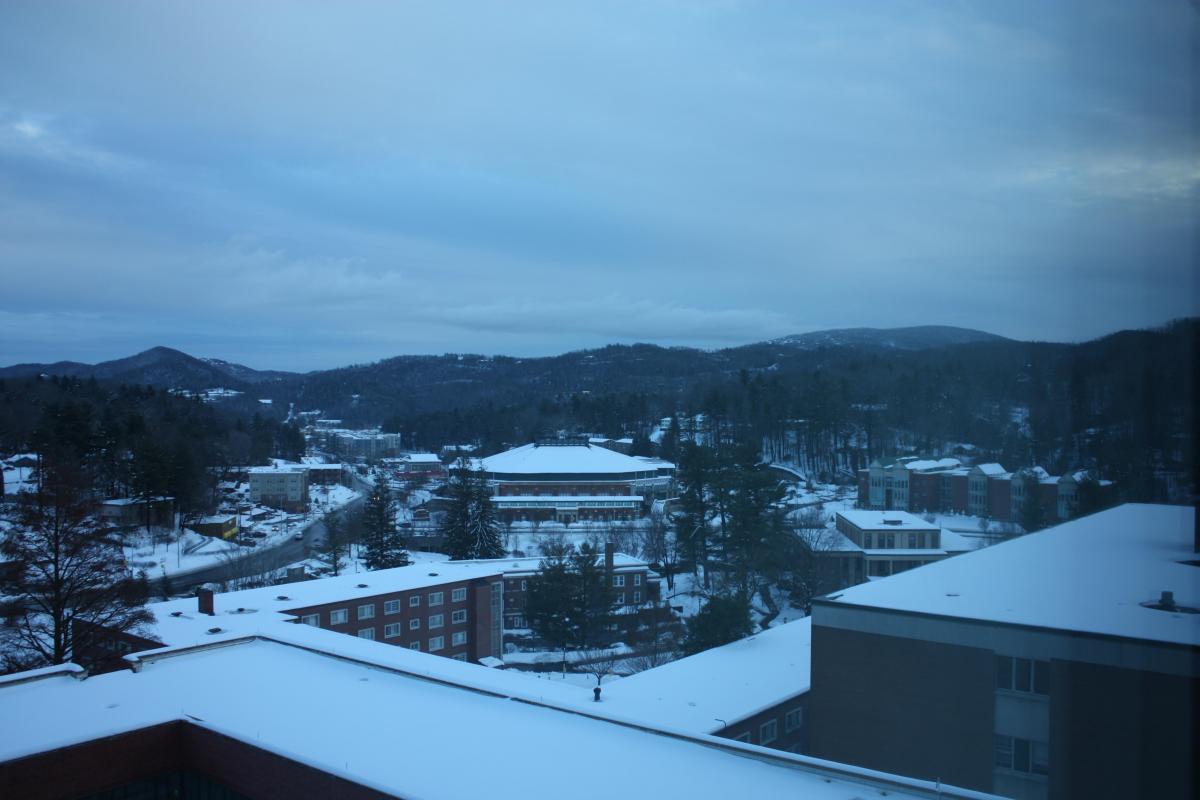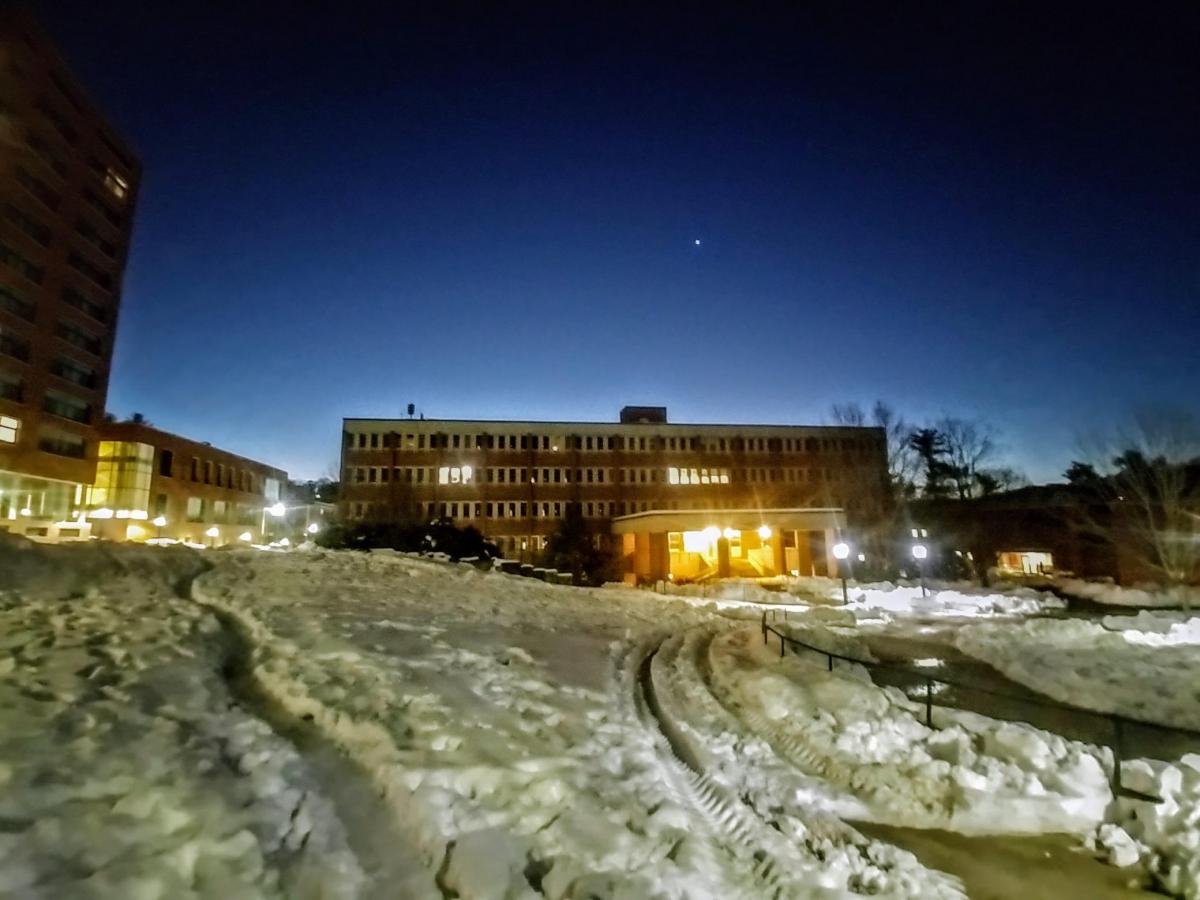 Let's take a moment to thank the wonderful and hardworking crews that helped dig the Appalachian Campus out of a terrible snow storm. They were out shoveling snow, spreading salt, and plowing in the early hours of the morning doing the best they could to make our commute to campus for exams as safe as possible. They are truly an admirable team that does not receive nearly as much recognition as they deserve.
Story and photos by: Brad Rentz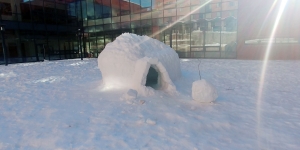 Tags: