Click here to schedule an appointment with Dr. McDowell.
Education
Ph.D., M.A. (Anthropology), Temple University
M.A. (Visual Communication/ Photojounalism), University of Texas at Austin
B.A. (Anthropology and History), Rhodes College
Garrett McDowell came to the Honors College from a faculty position in anthropology and with professional experience in still photography and graphic design. She spent two and a half years living and working in Japan during and after graduating from Rhodes College. As a cultural and visual anthropologist, Dr. McDowell studied the post-1990 return migration of Nikkei (of Japanese descent) from Latin America to Japan, and has fieldwork experience in the Soconusco Coast of Chiapas, Mexico, and Lima, Peru. Most recently, her research focus has turned to the global food system and she is currently studying the economic and environmental impacts to local food culture. Dr. McDowell was drawn to the Honors College at ASU because its commitments to student-faculty research, international experience, interdisciplinary and service learning match her own educational philosophy. In her most recent position as an Assistant Professor of Anthropology, Dr. McDowell was most successful in mentorship, on which she is now primarily focused in her position with the Honors College. Dr. McDowell excels at teaching, directing, and challenging intellectually motivated students to reach their highest potential, and at the same time guiding them towards life-long learning and civic engagement.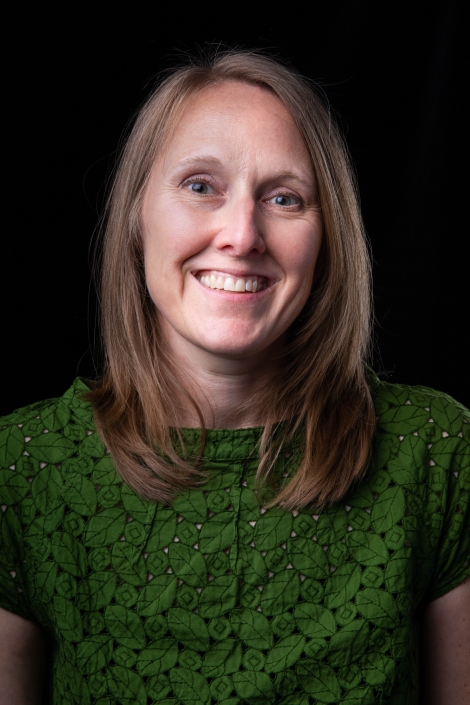 Title:

Honors Academic Mentor (Social Sciences)
Department:

Honors College

Email address: Email me

Phone: (828) 262-2023

Fax: (828) 262-2734
Office address
274 Appalachian Hall
Mailing address
ASU Box 32073 Boone, NC 28608