Artist Mel Chin, whose visit to Appalachian State University this past spring was partially supported by the Honors College, has been awarded a prestigious MacArthur Fellowship. Popularly known as the 'Genius Grant,' the fellowship, which comes with a $625,000.00 stipend, is intended "to enable recipients to exercise their own creative instincts for the benefit of human society." Chin's visit to our campus on April 2, 2019, was part of the Climate Stories Collaborative.
Mel Chin is an internationally recognized multidisciplinary artist known for his iconic sculptures and installations and for integrating art into unlikely places, including destroyed homes, toxic landfills, and most recently working with advanced augmented reality (AR) technology. In his well-attended talk at Appalachian this past April, the artist discussed some of the projects from his career-long dedication to art's role in securing a more just, equitable and sustainable world. He also described recent work that specifically addresses the social dimensions of climate change.
The Climate Stories Collaborative is a learning community at Appalachian dedicated to growing the capacity of faculty and students to use a variety of creative media to tell the stories of those who are already affected by, and/or taking action to address, climate change. The collaborative supports arts-engaged research across curriculum and hosts programs and speakers throughout the year that builds empathy and promotes action. Its signature event is the Climate Stories Showcase, which features student projects that creatively engage climate change issues. More information is available here.
For the full press release with details of Chin's visit to Appalachian, click here.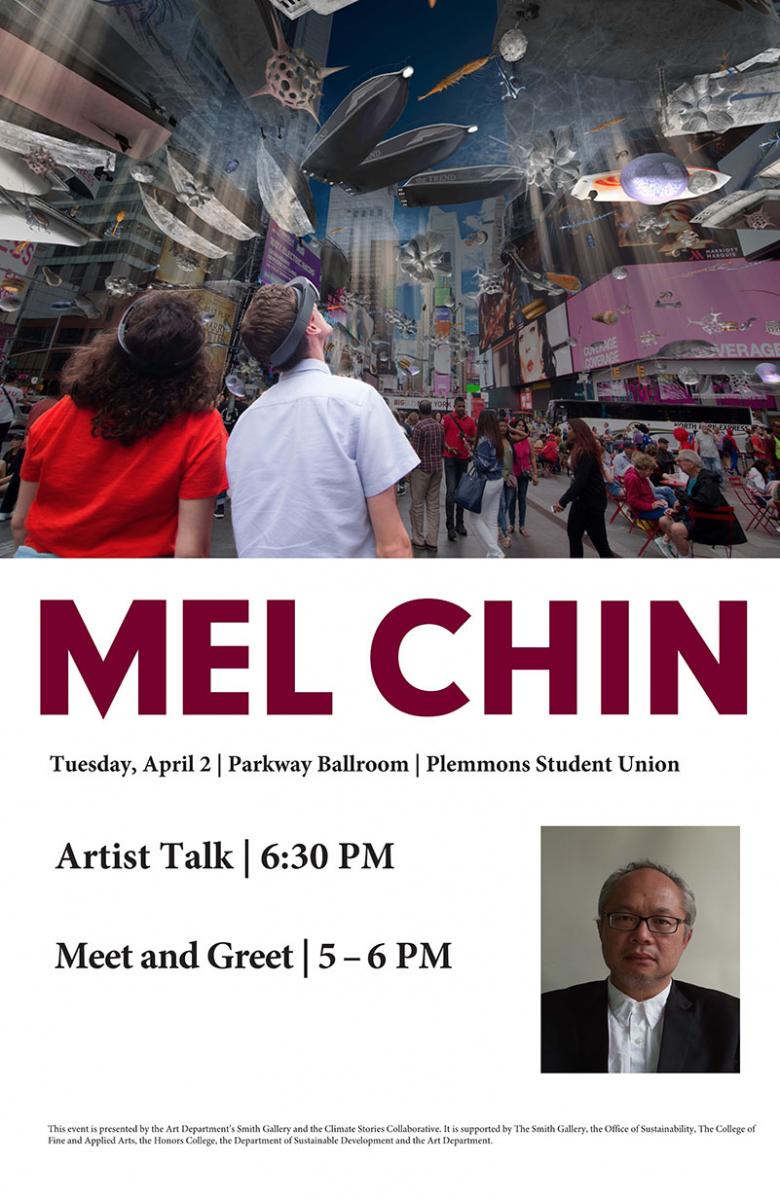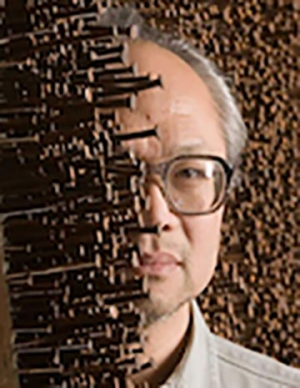 Tags: