Welcome to Brad Rentz, our new Editor of the Honors Wednesday Memo (HWM)! Brad is a sophomore Honors student majoring in public administration and pursuing a certificate in geographic information systems. Brad came to Appalachian in August 2016 from Summerfield, North Carolina. He stands out for his polite demeanor, intellectual curiosity, engaging personality, and work ethic. Be sure to stop by the Honors College, and get to know Brad. He would love to share your story in an upcoming HWM!
Brad is invested in the Honors community, cares about the world we share, and is engaged in service activities. Perhaps most notably, he worked at the Second Harvest Food Bank of Northwest North Carolina in Winston Salem as the Volunteer/Project Coordinator. For more on his activities with Second Harvest, check out the following story from their Full Plate publication.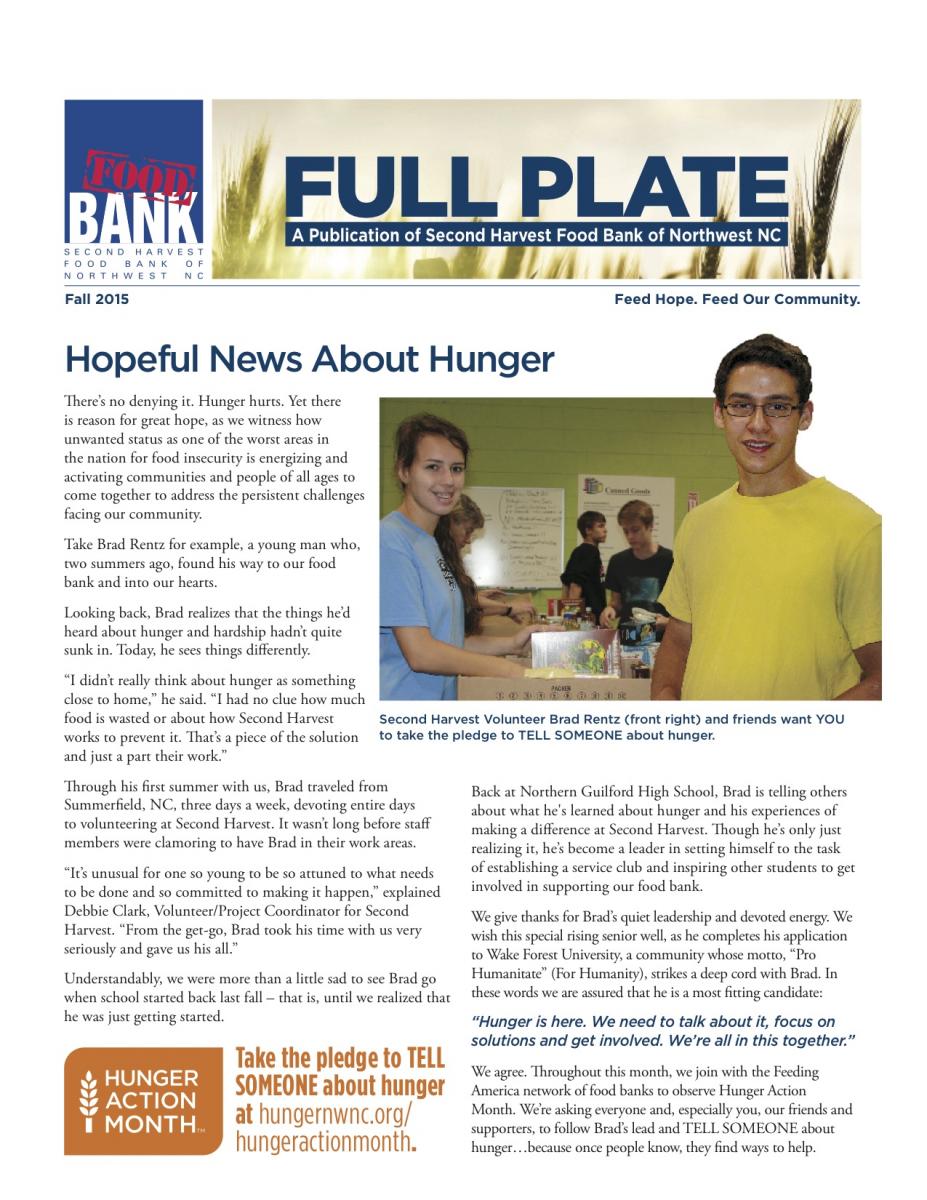 In addition to his work at Second Harvest, Brad volunteers at the Watauga Humane Society, has served on Appalachian Popular Programming Society (APPS) as a Films Council Member, and is an active member of the Appalachian Honors Association.
Brad was admitted to the Honors College as a Current ASU student in January of 2017. Like Brad, some of our most dedicated and accomplished students come to us through Current ASU and Transfer admissions. In our most recent, January 2018 admissions cycle, we have admitted 22 new Current ASU and Transfer students. Many of them will be joining our Sophomore Honors seminars (HON 2515s) this Spring 2018 semester. Along with Brad, be sure to get to know them and welcome them to Honors!
Story by: Garrett Alexandrea McDowell, Ph.D.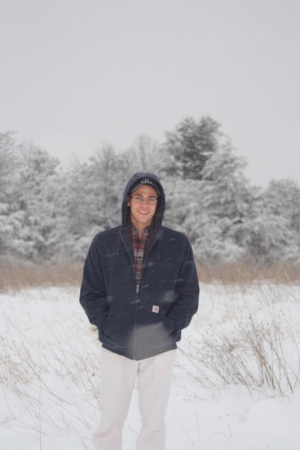 Tags: