Honors junior Stephany Garcia Henao of Pereira, Colombia, is one of six Appalachian students who have been awarded the U.S. Department of State's Benjamin A. Gilman International Scholarship . Henao is majoring in industrial design and minoring in sustainable technology. Henao is also in her second year serving as a student employee in the Honors College. With this Gilman Scholarship, Henao will be abroad for a year in Kortrik, Belgium, studying at Howest University, a design immersive program where she will be working with the local community.
Click here for the full story "App State students awarded record number of Gilman Scholarships for 2021 study abroad" by Terri Lockwood posted Aug. 7, 2020 at 4:23 p.m. in AppalachianToday.
The Gilman Scholarship application window is now open for the next award cycle. For more information on how to apply, and to register for workshops and writing assistance available in support of application preparation, click here.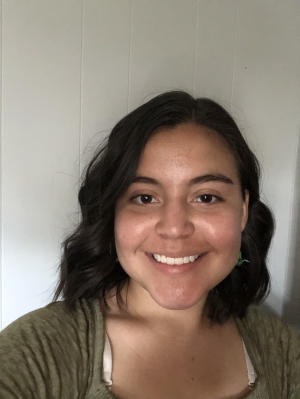 Tags: