Appalachian offers year-round programming on mental health awareness, self-care and suicide prevention
By Linda Coutant
Posted Feb. 27, 2019 at 4:37 p.m.
BOONE, N.C. — One in four young adults struggle with a mental health problem, according to the National Alliance on Mental Illness (NAMI). To serve them and reduce stigmas around mental health for all students, Appalachian State University offers year-round programming that addresses mental health awareness and suicide prevention.

Click here to read the full version of this story by Linda Coutant in AppalachianToday.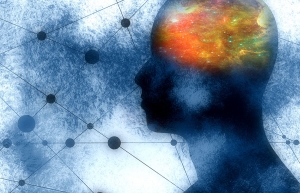 Tags: