Dr. Chris Osmond, Honors faculty member, associate professor in the Department of Leadership and Educational Studies, and associate director of the Doctoral Program in Educational Leadership has recently been featured in The Appalachian and on The Appalachian Weekly News live from AppTV for his lunch-and-learn conversations. This semester, Dr. Osmond is offering a series of ten free lunch-and-learn conversations to the App State community on burnout prevention and sustainable practice for future caring professionals.
This series brings together insights not only from K12 and higher education, but also from medicine and other caring fields, which Dr. Osmond encountered during his years at the UNC School of Medicine before coming to App. This work originated from the interdisciplinary Honors seminar, HON 2515: Narratives and the Caring Profession that Dr. Osmond has taught in the Honors College for the last ten years and plans to continue to teach. Dr. Osmond notes,
"this work would not be possible were it not for the Honors College and Dean Vahlbusch's support."
Sessions are taking place on Thursdays January 28 — April 1 from 12:30-1:30 PM ET in Zoom.
The curriculum is freely available here for download, and will continue to evolve as the semester unfolds. Each session will include a short introduction of a concept, time for individual written reflection and breakout group discussion around three focus questions, and a whole-group conversation that focuses on interdisciplinary insights. There's no reading to do beforehand, and no expectation that any participant has attended any other sessions: each hour is designed to be a stand-alone experience.
Click here for the story, "Burnout Prevention series aids aspiring and current teachers with pandemic fatigue" posted February 11, 2021 by Abi Pepin, Senior Reporter for The Appalachian.
Click here (and look to minute 6:43) to watch the story on The Appalachian Weekly News live from AppTV.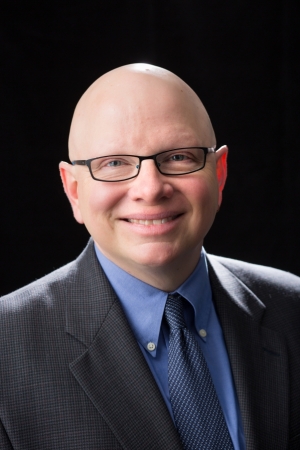 Tags: