Honors faculty member has received a 2018 University of North Carolina Board of Governors Award for Excellence in Teaching. Dr. Joseph Gonzalez, associate professor in the Department of Cultural, Gender and Global Studies, was one of 17 faculty representing all 16 of North Carolina's public universities as well as the North Carolina School of Science and Mathematics, to win the award. Click here for the full story by Alex Jansen from Appalachian Today. Congratulations, Dr. Gonzalez!
Dr. Joseph Gonzalez is also an Appalachian State Faculty member of distinction. Here's that story by Leigh Ann Henion from Appalachian Magazine.
Dr. Gonzalez was also awarded the Honors College Teacher of the Year Award for 2016-17, one of our Honors Faculty Awards presented at the May 2017 Honors College Graduation Ceremony by Maddison Staszkiewicz (Senior Honors Student).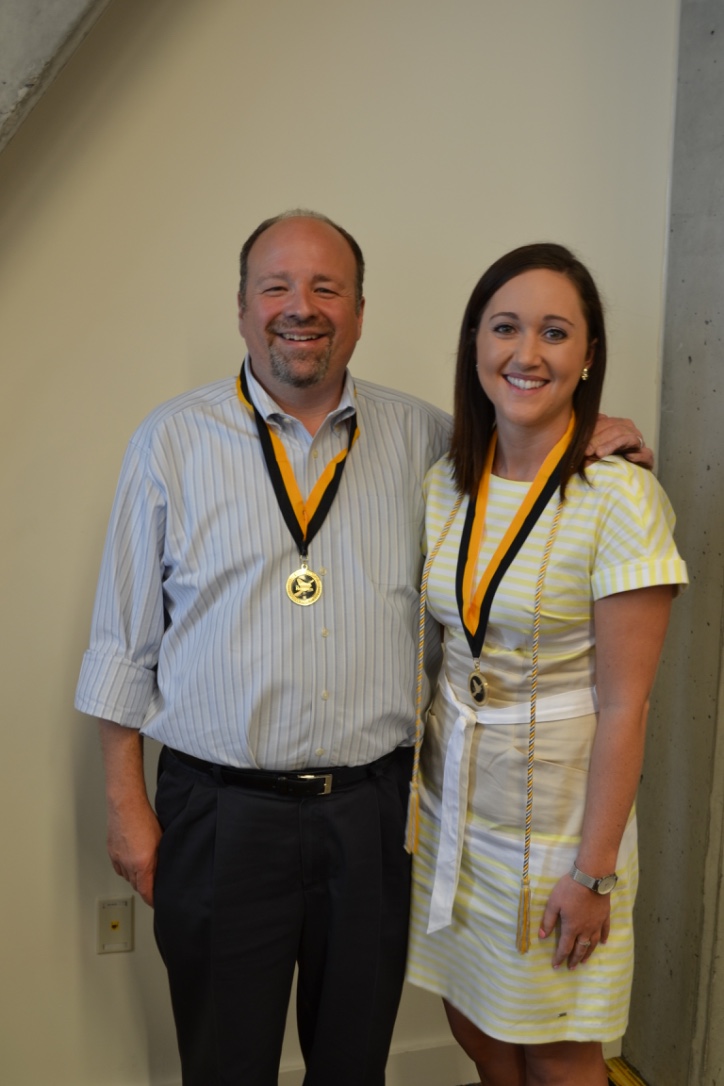 Dr. Gonzalez (left) with Maddison Staszkiewicz (right). Photo by Dr. Garrett Alexandrea McDowell.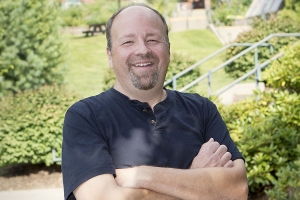 Tags: