A challenge to 'do wild things'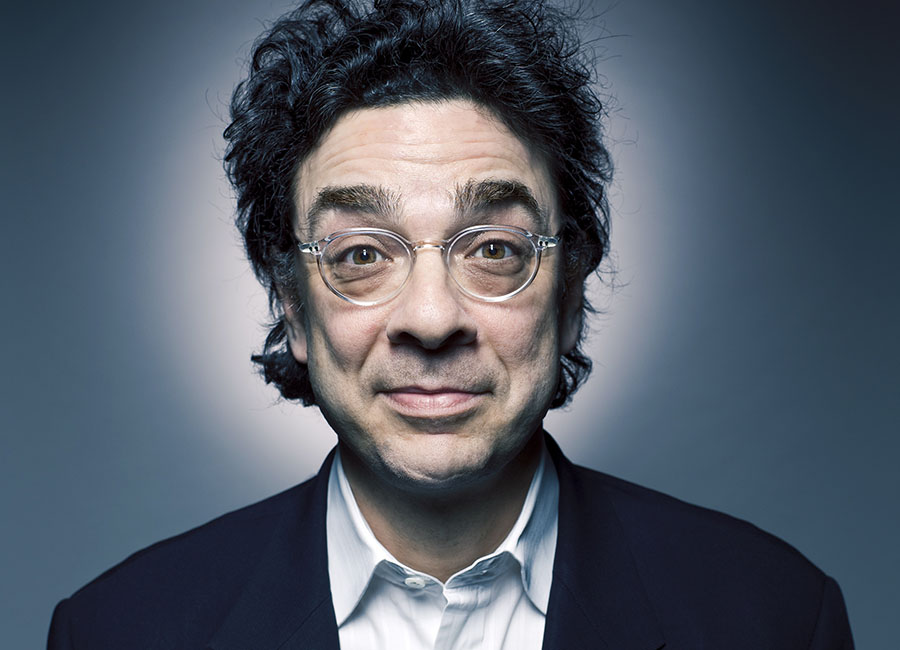 Appalachian alumnus Stephen J. Dubner '84, an award-winning author, journalist and radio and TV personality who is best known as co-author of the "Freakonomics" book series. Photo by Troy Tuttle
Appalachian alumnus Stephen J. Dubner '84 — an award-winning author, journalist and radio and TV personality who is best known as co-author of the "Freakonomics" book series — joined Appalachian's commencement via teleconference from New York City. Watch his video address to Appalachian's Class of 2020.
"This is not the world you planned to graduate into … everything's been scrambled, frozen by this invisible little virus," Dubner said. "So, what are you going to do about it?"
He proposed a challenge to graduates: To view the present COVID-19 situation as an opportunity to "do something wild that you, and only you, can do … something bigger and better than you've ever done before. Something you may not think you're capable of doing. There's a lot of research showing one of the best ways to make yourself happy is to do things that help other people," he said.
Dubner, a former Chancellor's Scholar and Honors College student at Appalachian, is a graduate of the university's B.S. in communication degree program. In 2012, he was awarded the Appalachian Alumni Association's Distinguished Alumni Award.
The above comes from "A commencement in the cloud — App State virtually celebrates 3,600-plus graduates" by Jessica Stump. Click here to read the full story from AppalachianToday.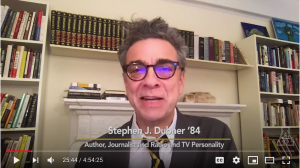 Tags: