Community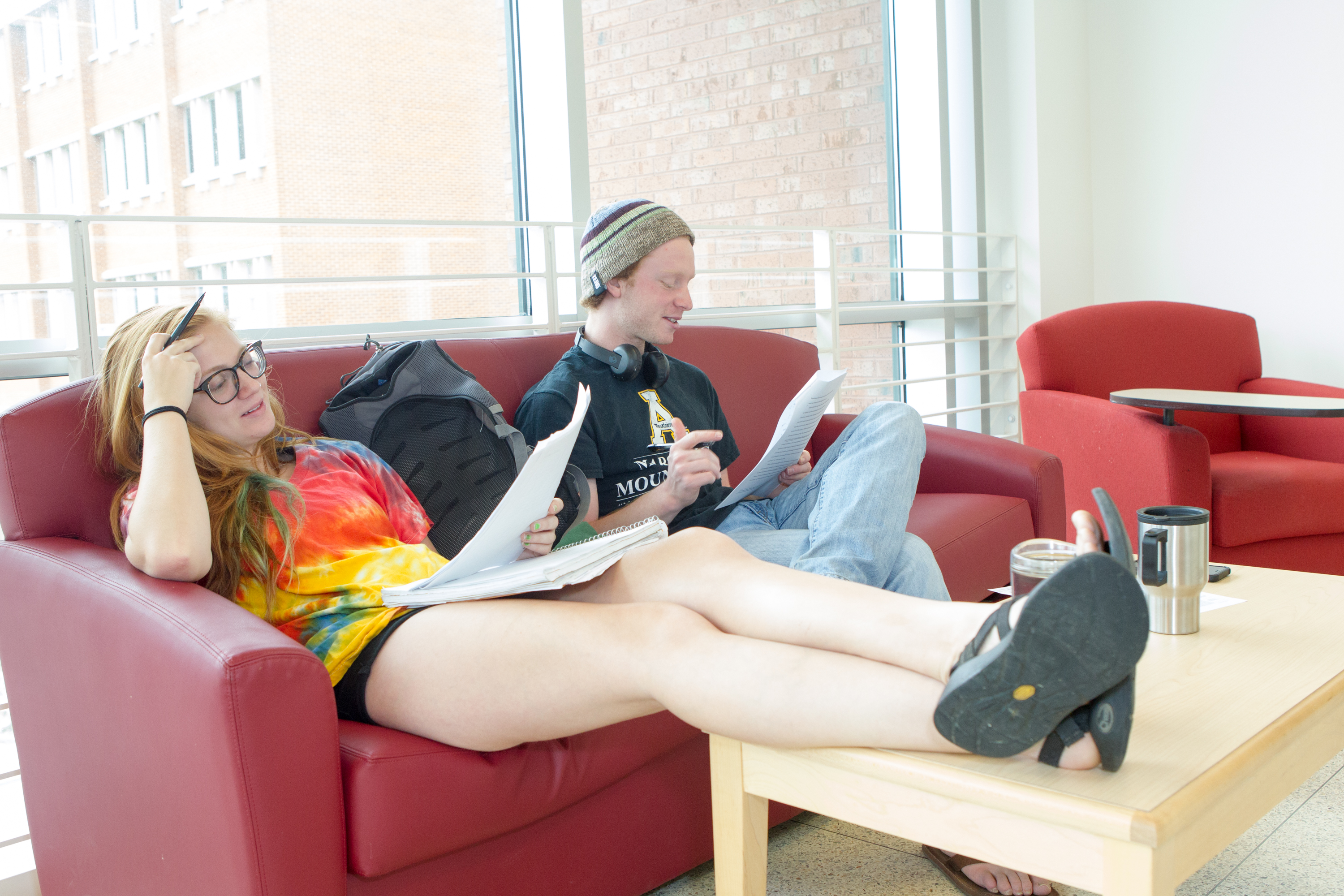 Living with other Honors students provides special opportunities for project collaboration, studying together, and sharing intellectual and social growth.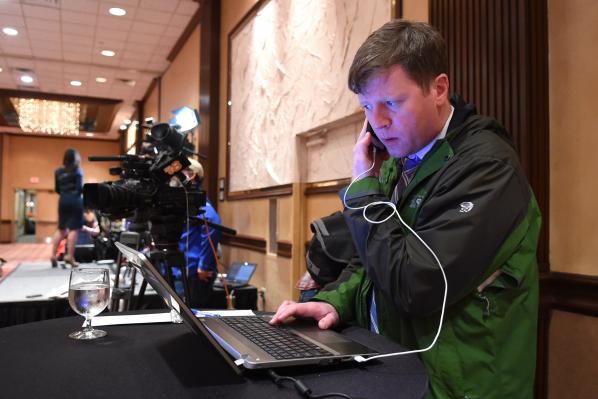 Drop us a line to let us know what you are doing these days, and we'll be sure to let you know when there are events in Boone or your neighborhood that might interest you!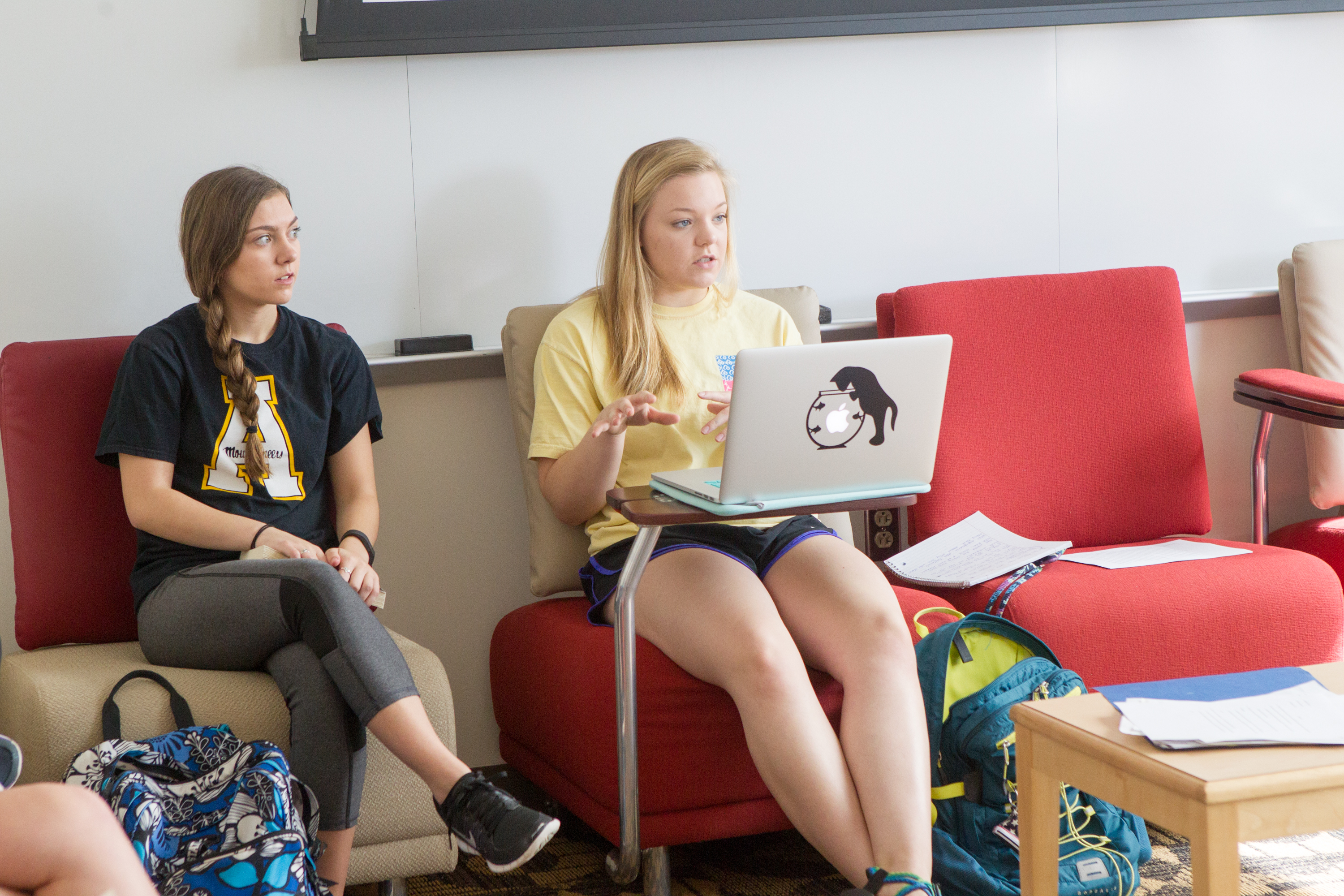 Are you looking for a place to work outside of your room? Do you need a quiet place to study or to work on a group project? Click here to reserve a classroom in Appalachian Hall!