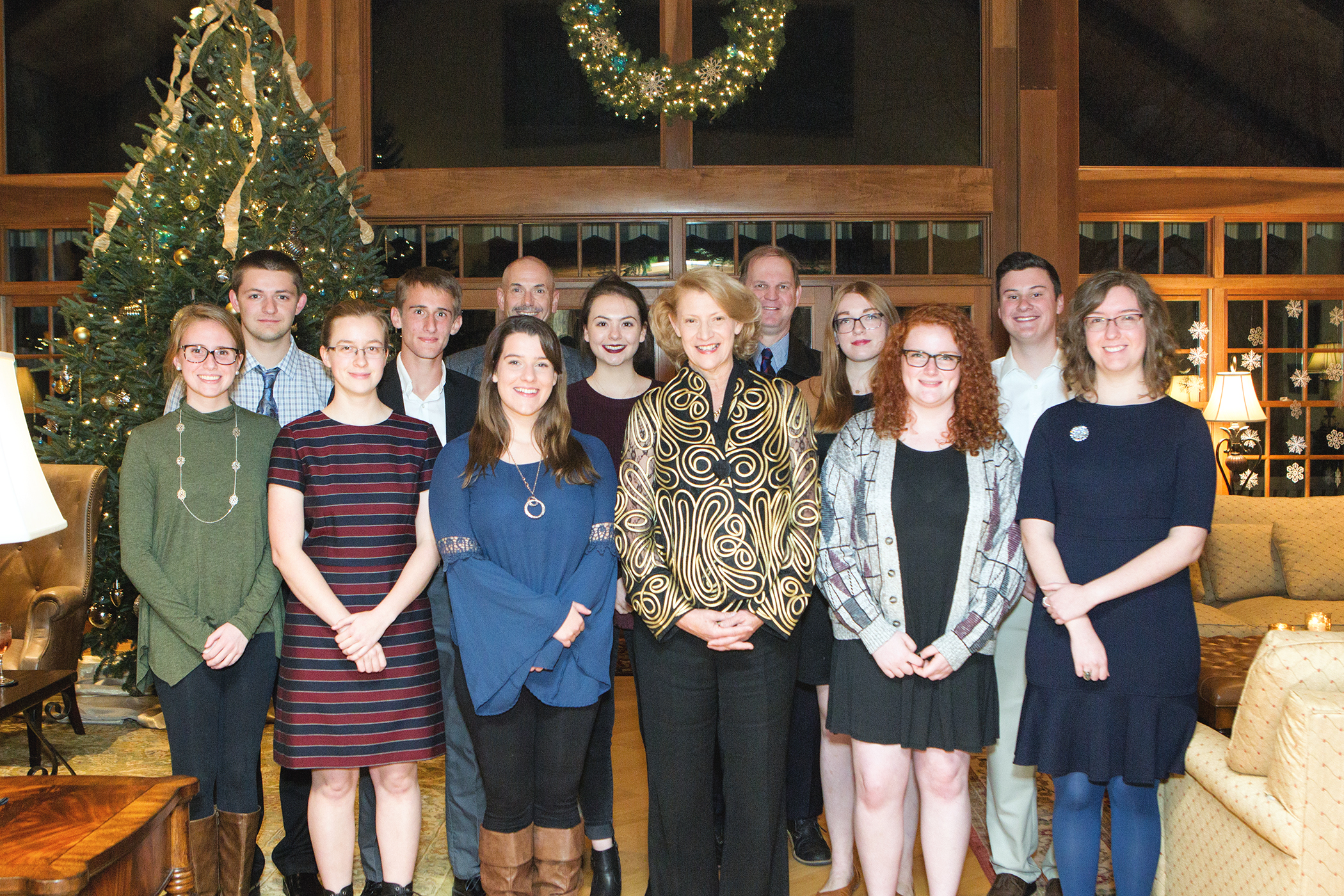 The Chancellor's Scholarship is the oldest and most distinguished full scholarship at ASU and also the most academically-competitive merit-based scholarship, designed for students with ambitious academic goals.
International Education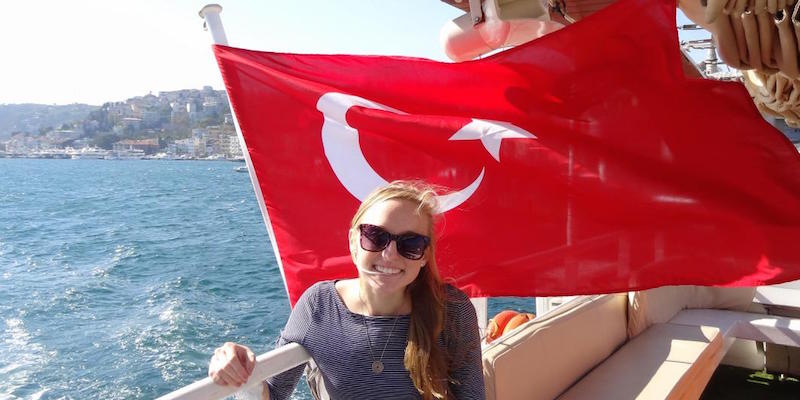 The International Education Scholarship Award is given exclusively to Honors students who are traveling abroad for a minimum of two weeks and gaining academic credit for their experience.
Garrett Scholarship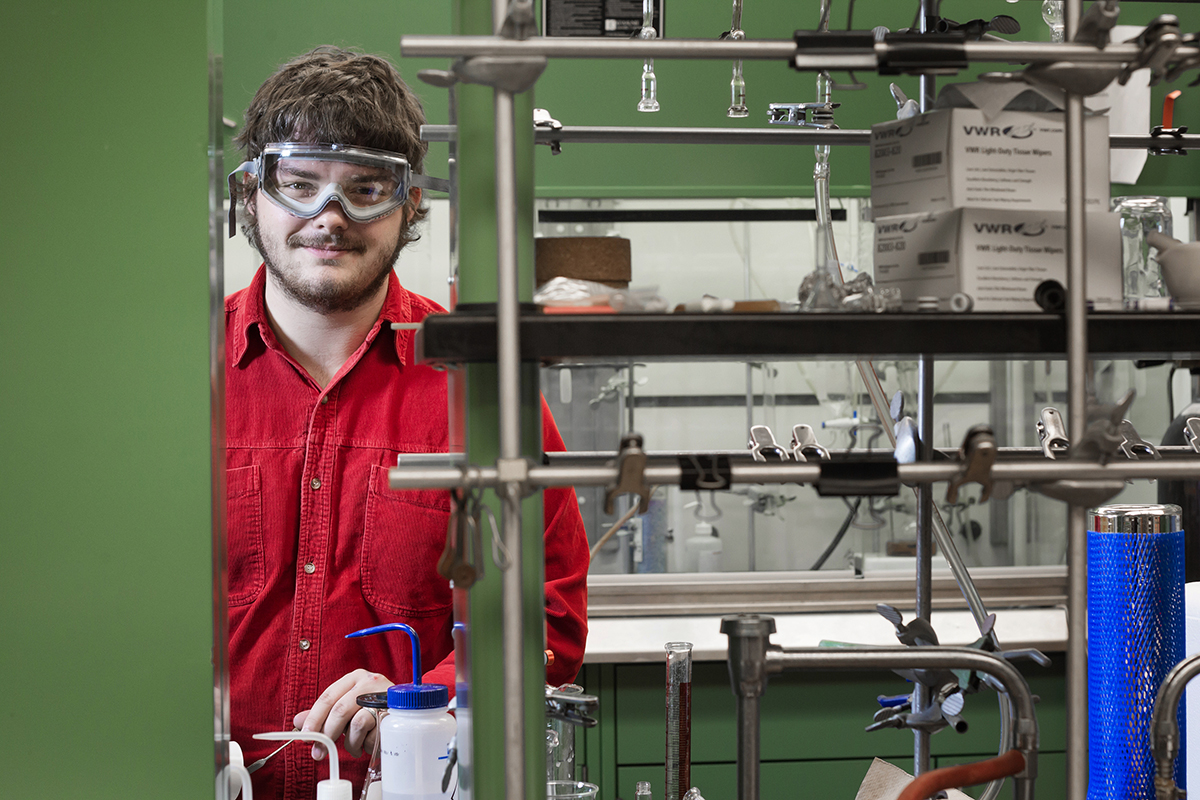 The George Williams Garrett Memorial Scholarship provides $1000 support to students in the Honors College at Appalachian who are interested in pursuing careers in scientific research.