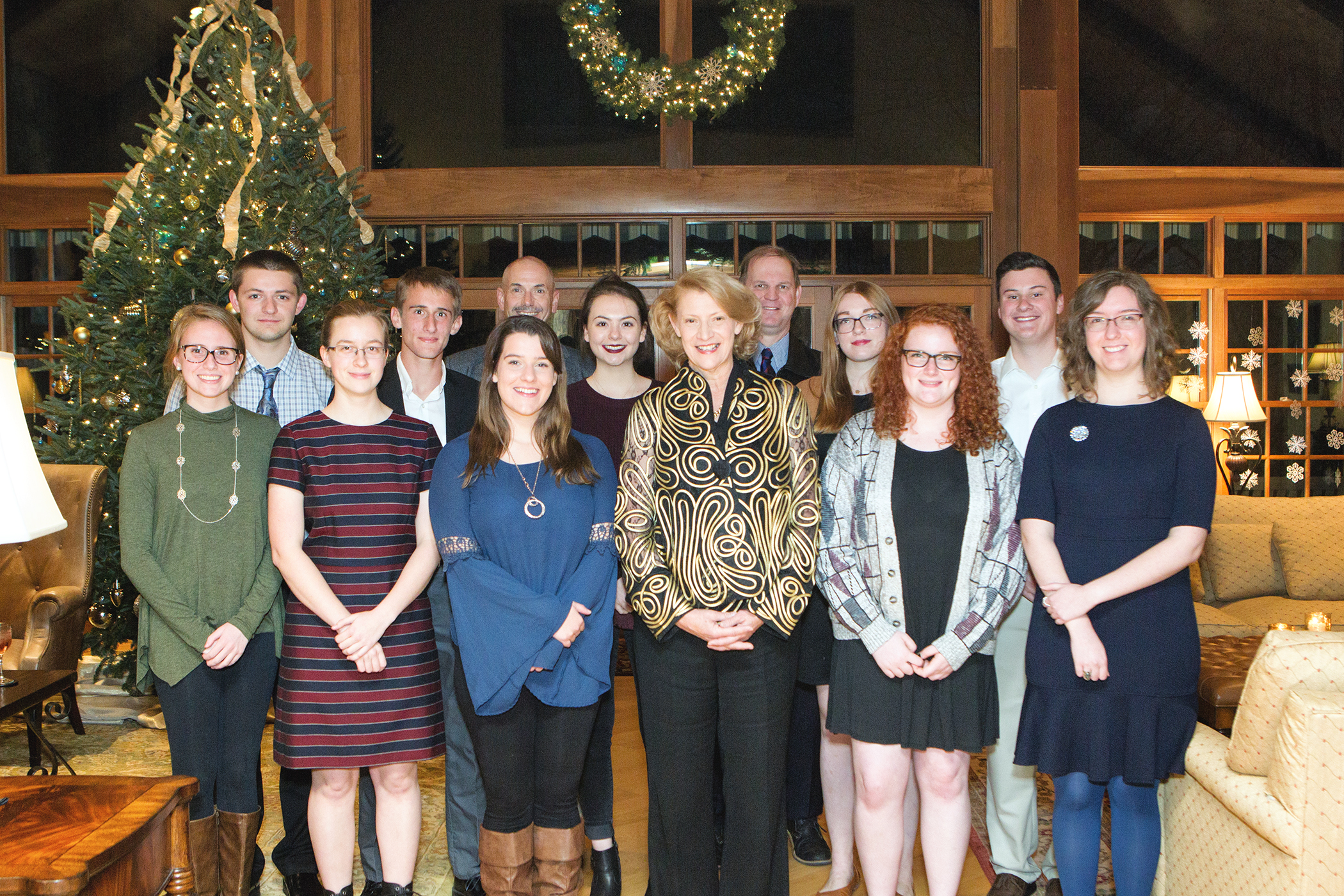 The Chancellor's Scholarship is the oldest and most distinguished full scholarship at ASU and also the most academically-competitive merit-based scholarship, designed for students with ambitious academic goals.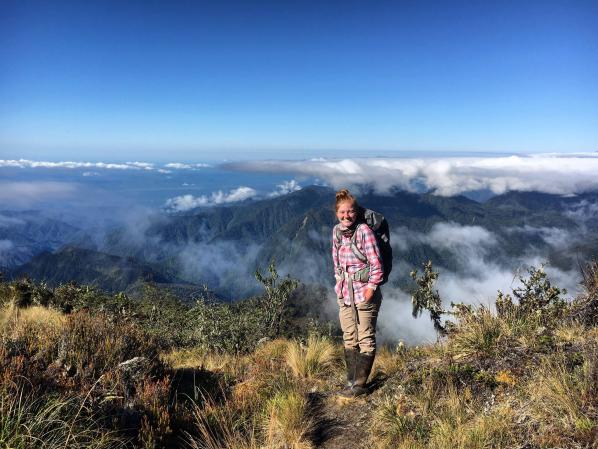 The Honors College at Appalachian strongly supports student research, scholarship, and creative activity.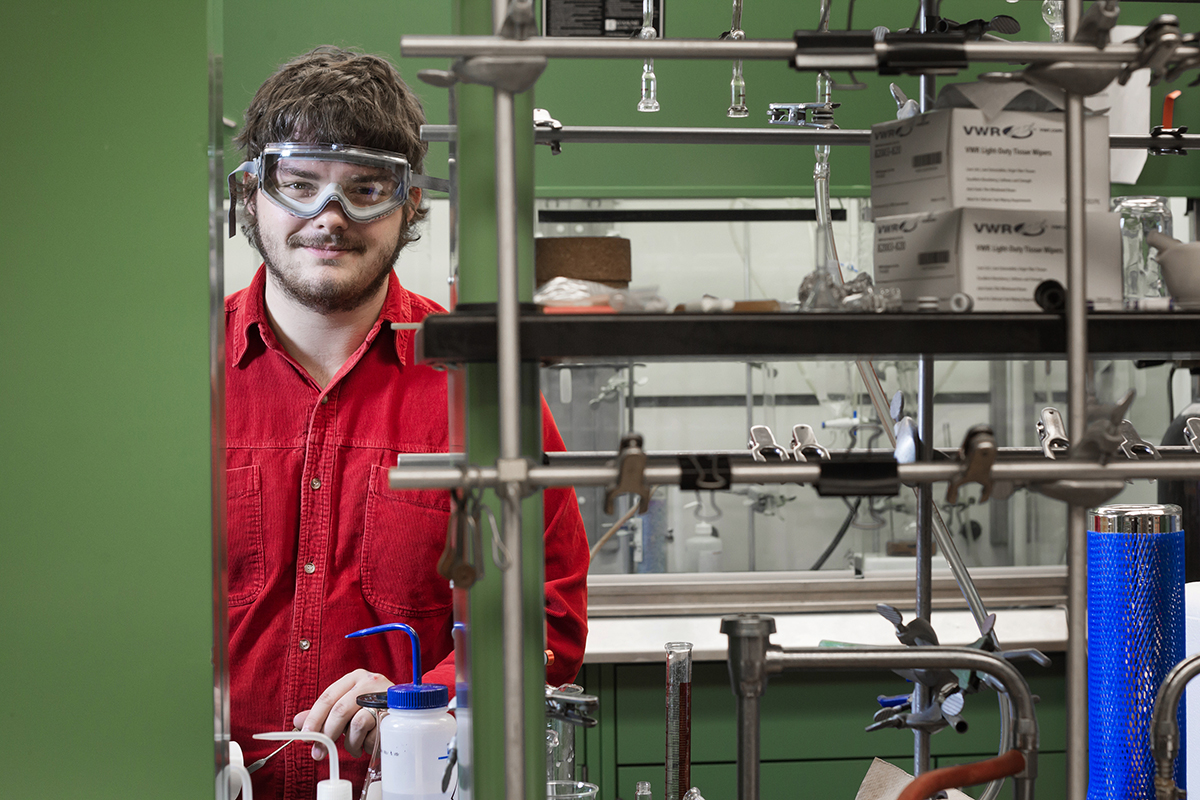 The George Williams Garrett Memorial Scholarship provides $1000 support to students in the Honors College at Appalachian who are interested in pursuing careers in scientific research.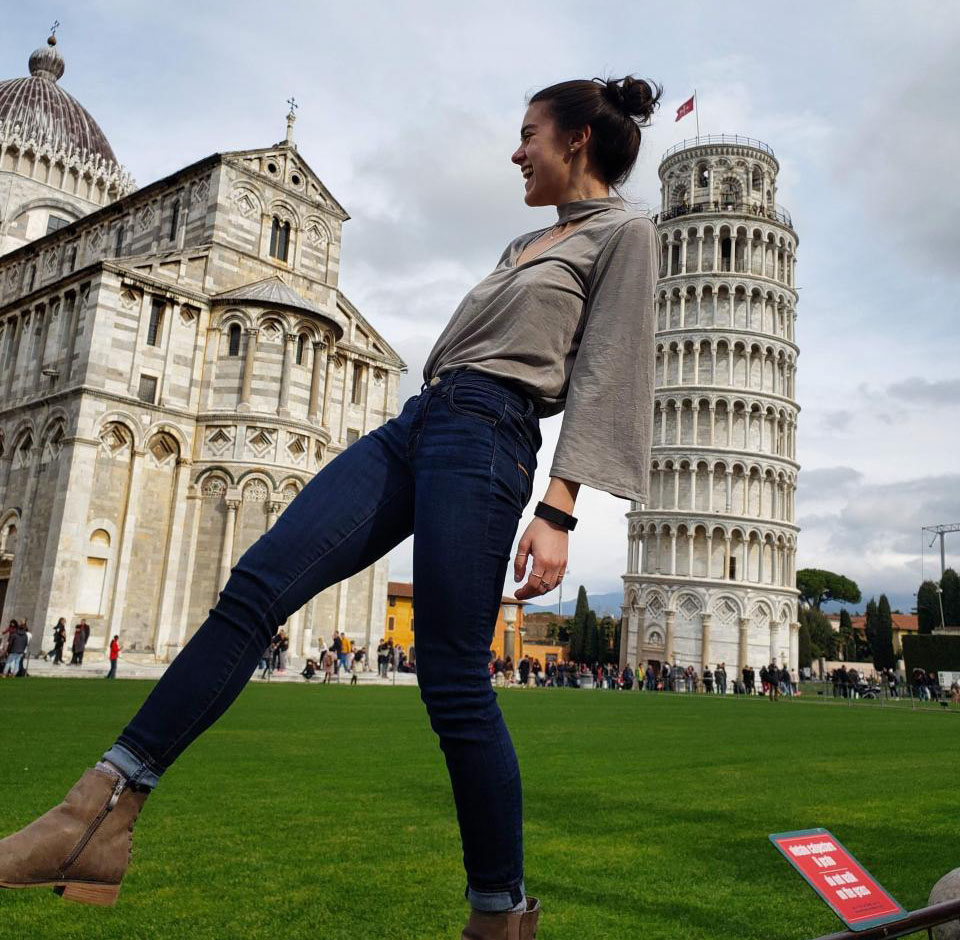 The International Education Scholarship Award is given exclusively to Honors students who are traveling abroad for a minimum of two weeks and gaining academic credit for their experience.