Scholarships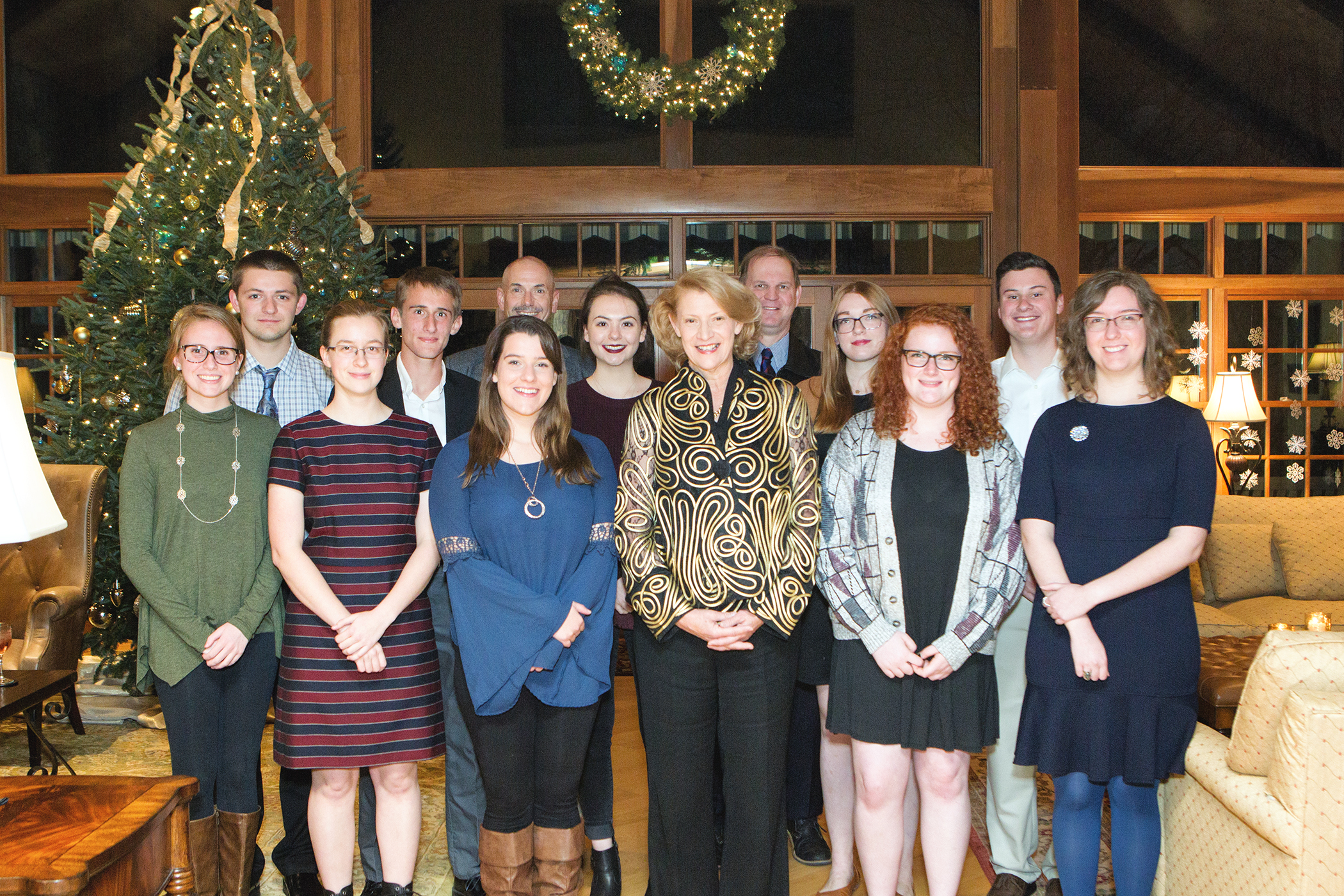 The Chancellor's Scholarship is the oldest and most distinguished full scholarship at ASU and also the most academically-competitive merit-based scholarship, designed for students with ambitious academic goals.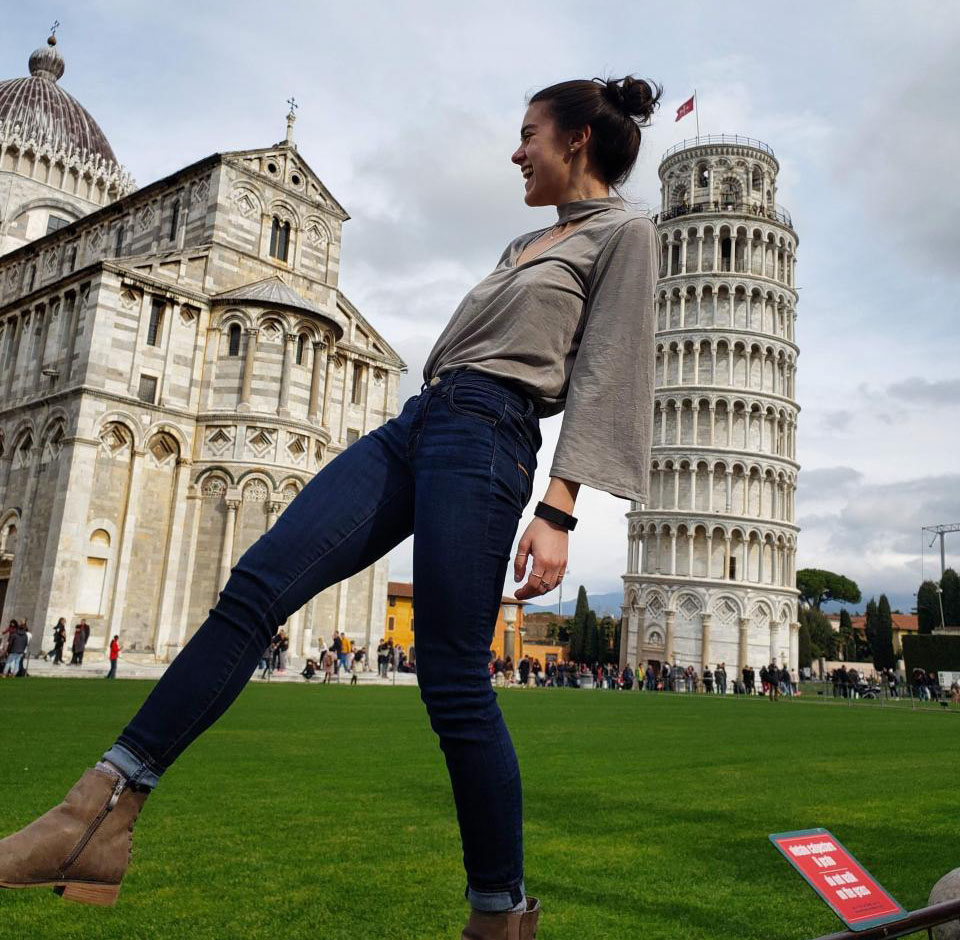 The International Education Scholarship Award is given exclusively to Honors students who are traveling abroad for a minimum of two weeks and gaining academic credit for their experience.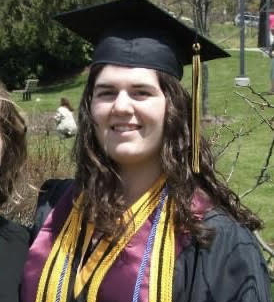 This endowment and student engagement fund is dedicated to Heather Smith Brown's steadfast commitment to educational and professional achievement in the face of overwhelming odds, and will support and inspire current and future Honors College students.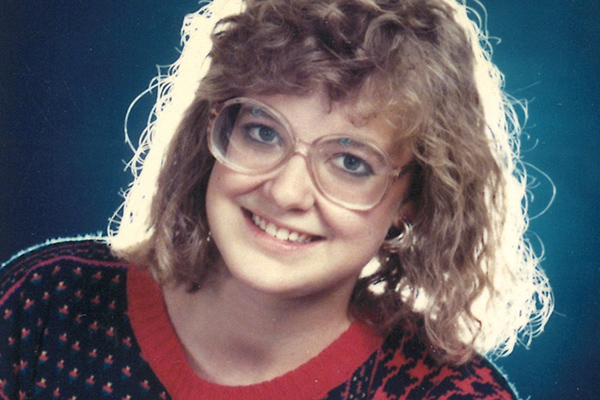 For 30 years, the Whitney Elizabeth Hunter Memorial Scholarship has provided support for students in the Honors College, fostering the community Whitney loved.