In the Honors College, Dr. Janice Pope regularly teaches Honors seminars and mentors Honors theses. Dr. Pope explains why she likes teaching Honors seminars:
"Having a classroom of students from diverse academic pursuits who are dedicated to their degree programs is a lot of fun. The opportunity to encourage deep conversation about the role of communication and mediated communication in their lives and careers is one I value highly. I always learn from students in this setting."
Dr. Pope earned her undergraduate degree is in communication and sociology; her master's degree in journalism; and doctorate is in mass communication, all from the University of Alabama. She came to Appalachian State University in 1995. She is a professor of public relations in the Department of Communication. On March 1, 2019, Dr. Pope was named chair of Appalachian's Department of Communication, and then on August 5, 2019 she was appointed interim dean of Appalachian's College of Fine and Applied Arts.
To learn more about Dr. Pope, cick here to read the full story by Jessica Stump in AppalachianToday.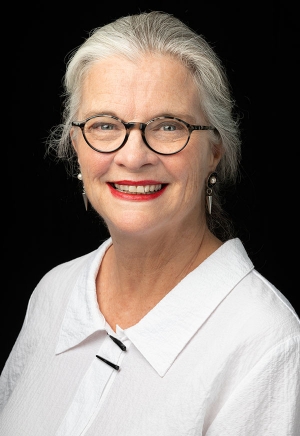 Tags: