Honors faculty Dr. Mira Waits, Assistant Professor of Art History and Visual Culture in the Art Department, has been awarded a prestigious fellowship from the American Council of Learned Societies to support her research. Dr. Waits will be on research leave from Appalachian in Spring 2021, as she uses the fellowship to complete her book project, Colonial Carcerality: The Birth of the Modern Prison in India.
Dr. Waits has served as the Honors Director for the Department of Art since 2017. In this role. Dr. Waits has mentored a number of honors students; taught Honors sections of courses including Islamic Art History and the art history survey; supervised a number of honors contracts; and overseen curriculum changes that have made Honors accessible to students in all majors in the Art Department. For the Islamic Art course in fall 2017, Dr. Waits took honors students in the course to the biennial Hamad bin Khalifa Symposium on Islamic Art in Richmond, Virginia.
Click here to read more about Dr. Waits and her fellowship from AppalachianToday in a story by Jessica Stump posted July 13, 2020.
Photo Credit: Photo by Chase Reynolds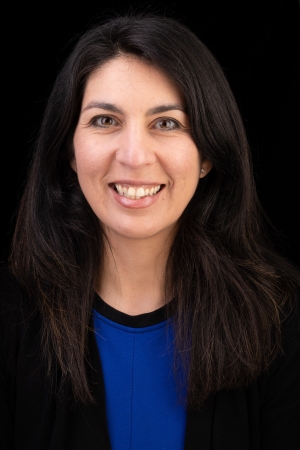 Tags: