Ten students in Dr. Heather Waldroup's HON 2515: Museums and Heritage Studies seminar visited Appalachian's Teaching and Research Farm at the Blackburn Vannoy Property on Thursday, September 28th, to learn about local history and heritage agriculture practices. The farm is located approximately 30 minutes from campus in Ashe County towards West Jefferson. It is managed by the Goodnight Family Department of Sustainable Development.
Dr. Waldroup and her class toured the farm with Todd Rudicill, Interim Farm Manager. They visited gardens and saw livestock. Students learned about breeding heritage stock, and experienced first-hand many of diverse ways in which 'heritage' is practiced.
While the class has a global focus, this fieldtrip provided a lens on local histories and foodways. For many of the students, it was their first experience seeing up-close and in real life pigs, cows, and chickens. As Waldroup shared, "the students got to pick fresh raspberries, meet some very curious pigs, and hold a chicken; many went home with bouquets of fresh basil."

Photos below by Dr. Heather Waldroup, Ph.D., Associate Director of the Honors College, show students and the Farm during her class visit.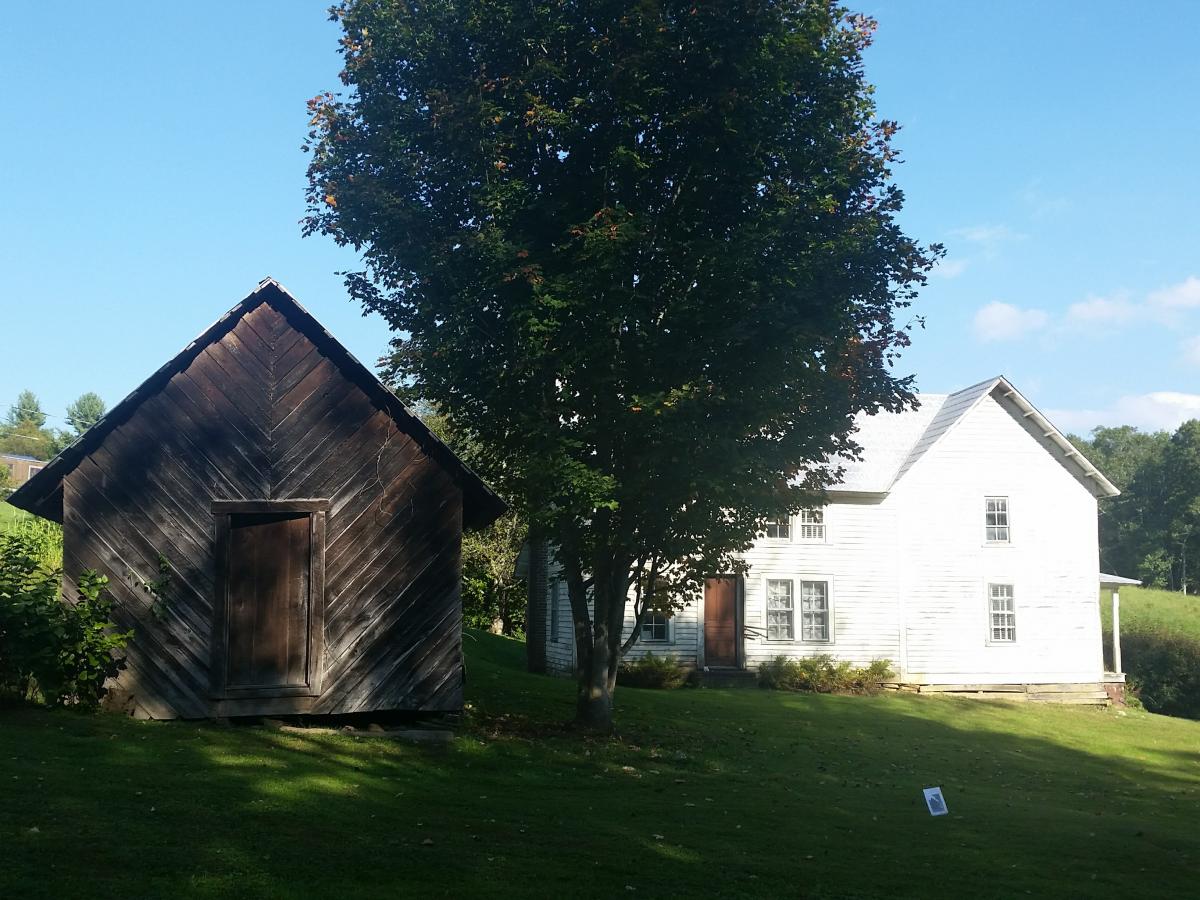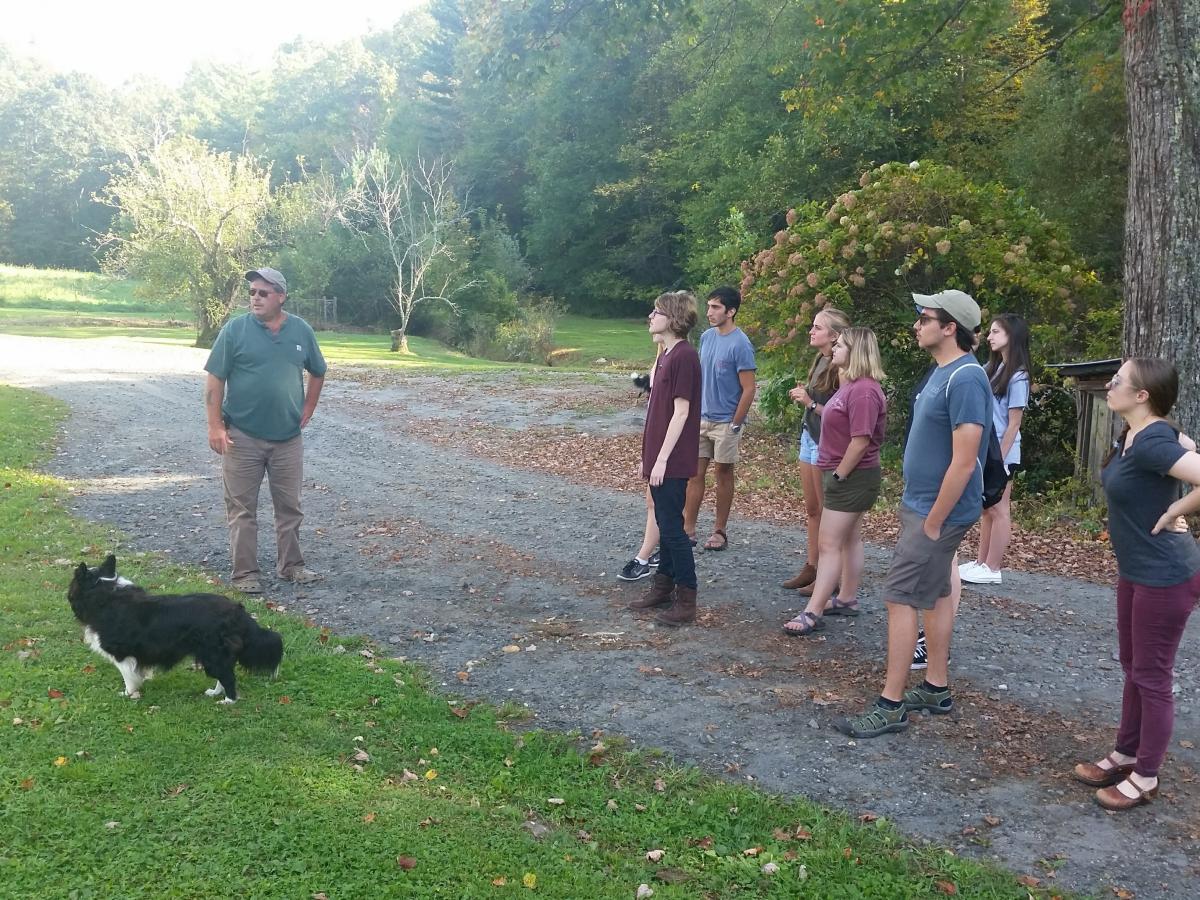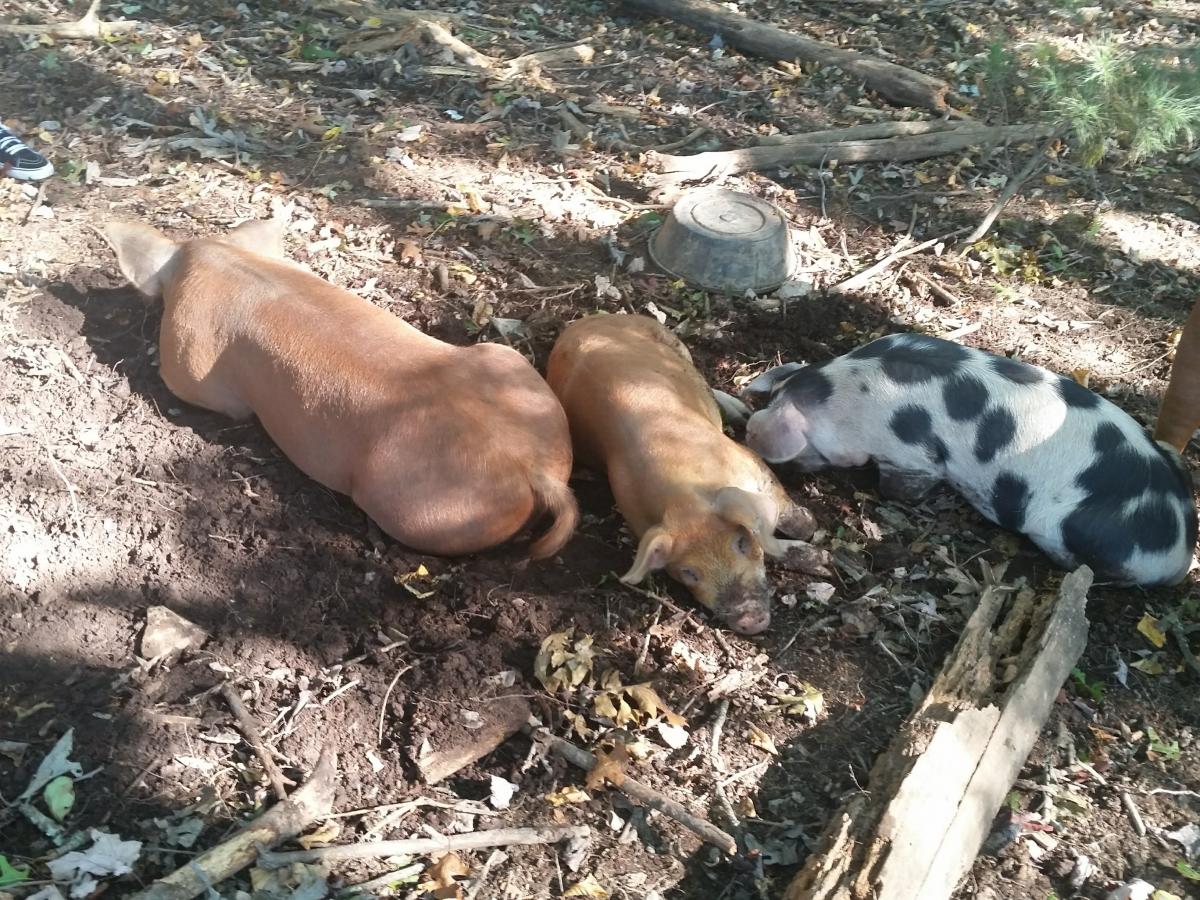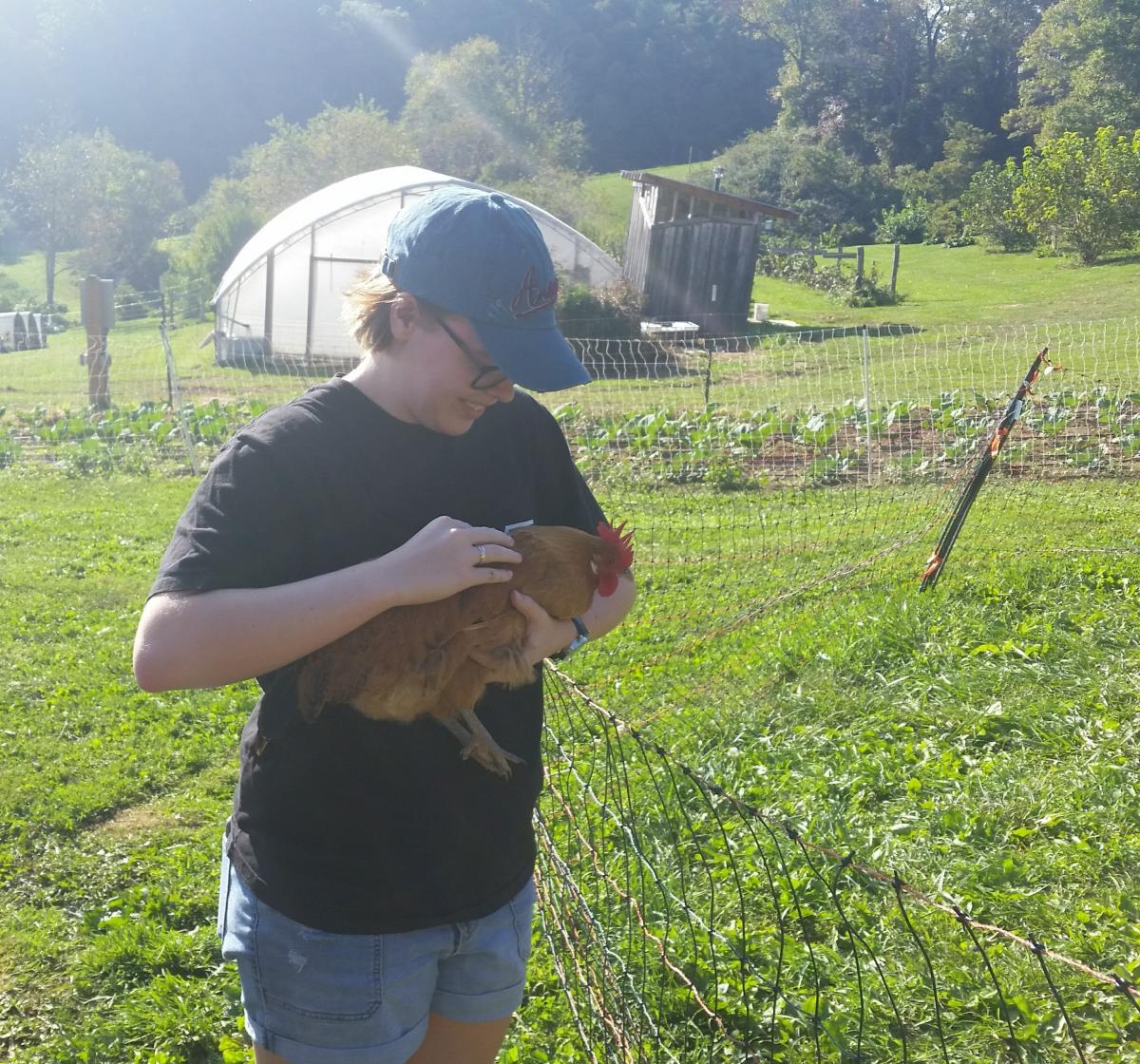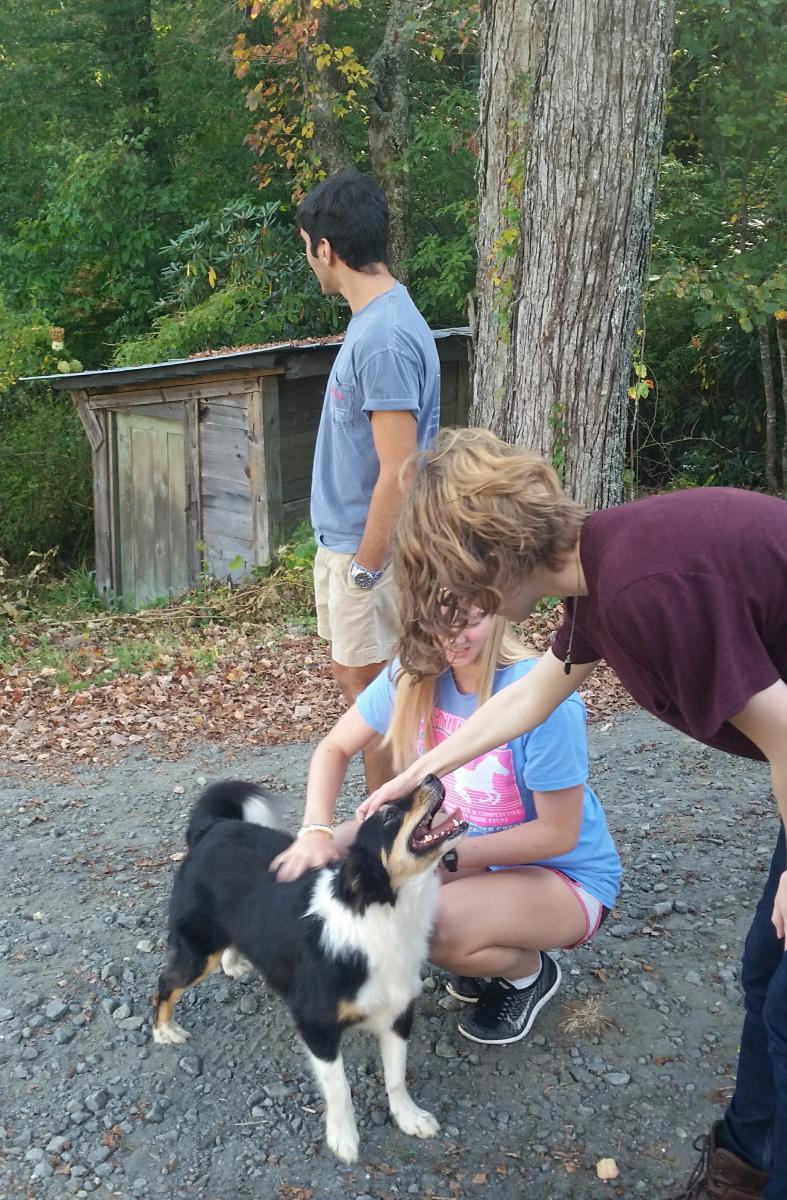 Story by Garrett Alexandrea McDowell, Ph.D.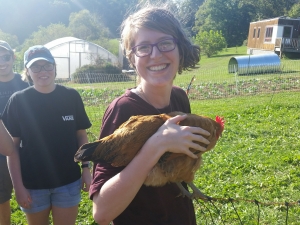 Tags: