Sixty-four Honors College students with majors in 26 different departments defended their Honors theses and graduated from Appalachian with "University Honors" this past weekend. Per our requirements, each also completed a minimum of 24 academic credits in Honors courses or experiences, became an integral part of our Honors College community, and studied abroad or met our international education requirement in another way.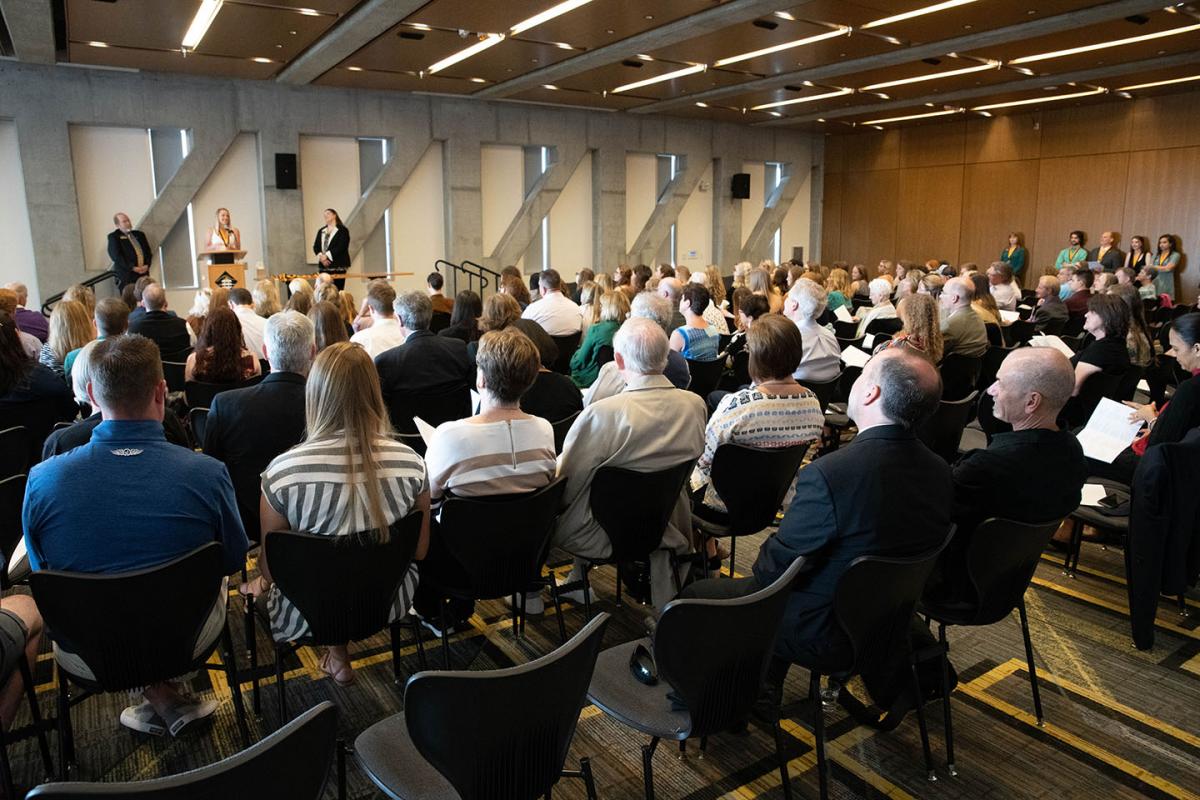 Click here to read the full program from the Honors College Graduation Ceremony held on May 10th, 2019 at 8:30-10:30 AM in the Parkway Ballroom of the Plemmons Student Union. In the program, you will find the names of all sixty-four gradauting Honors students, their majors, thesis titles, thesis mentors, and second readers.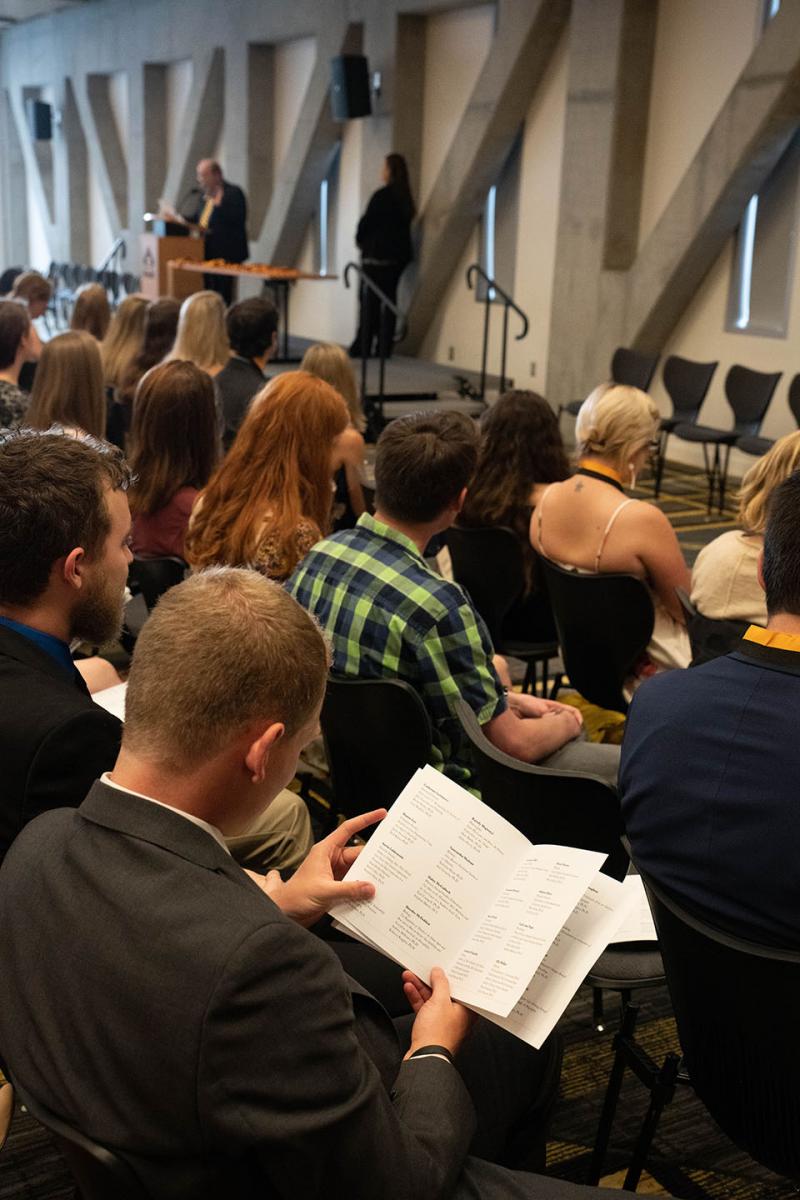 After graduation, these sixty-four graduates report the following:
22 of these Honors College graduates are immediately going on to graduate, medical, or dental schools—at Appalachian State, Duke University, University of Florida, SUNY Stony Brook, UNC Chapel Hill, George Washington University, University of Alaska-Fairbanks, University of Maryland, Portland State University, Colorado State University, Virginia Tech, Wake Forest, and Kings College–London, UK.
13 are off to entry-level dream jobs in their fields, including two to Nursing (neurosurgical ICU and pediatric oncology), two to teaching in the public schools (Music and History), and two to New York City in Finance (Barclay's and Goldman Sachs).
5 are currently looking for work in their fields, 1 is traveling to Ghana to research ancestral land management practices, 1 will soon be biking 3000 miles from Banff, Canada, to Mexico, and 1 left this question blank.
and 17 are taking "gap" years to work (usually in their fields) and gain education and experience (e.g. EMT or CNA certification) before applying to medical and dental schools, or graduate programs.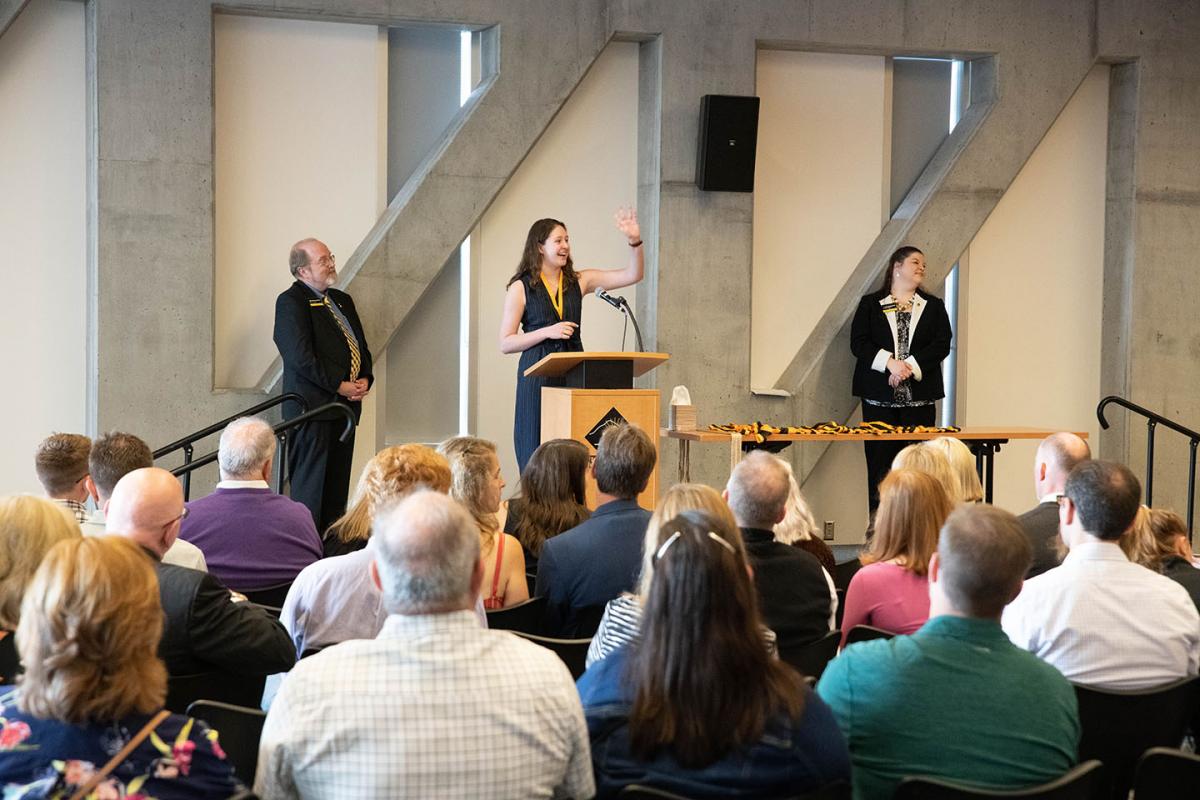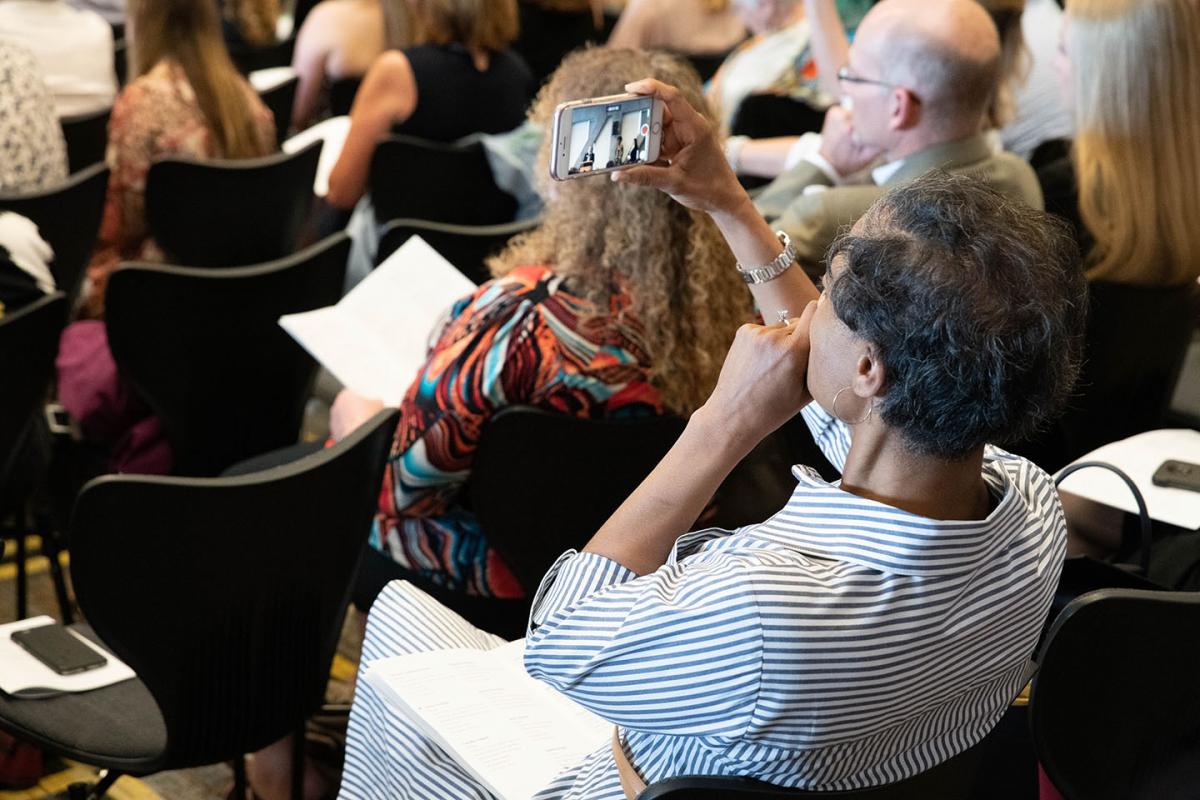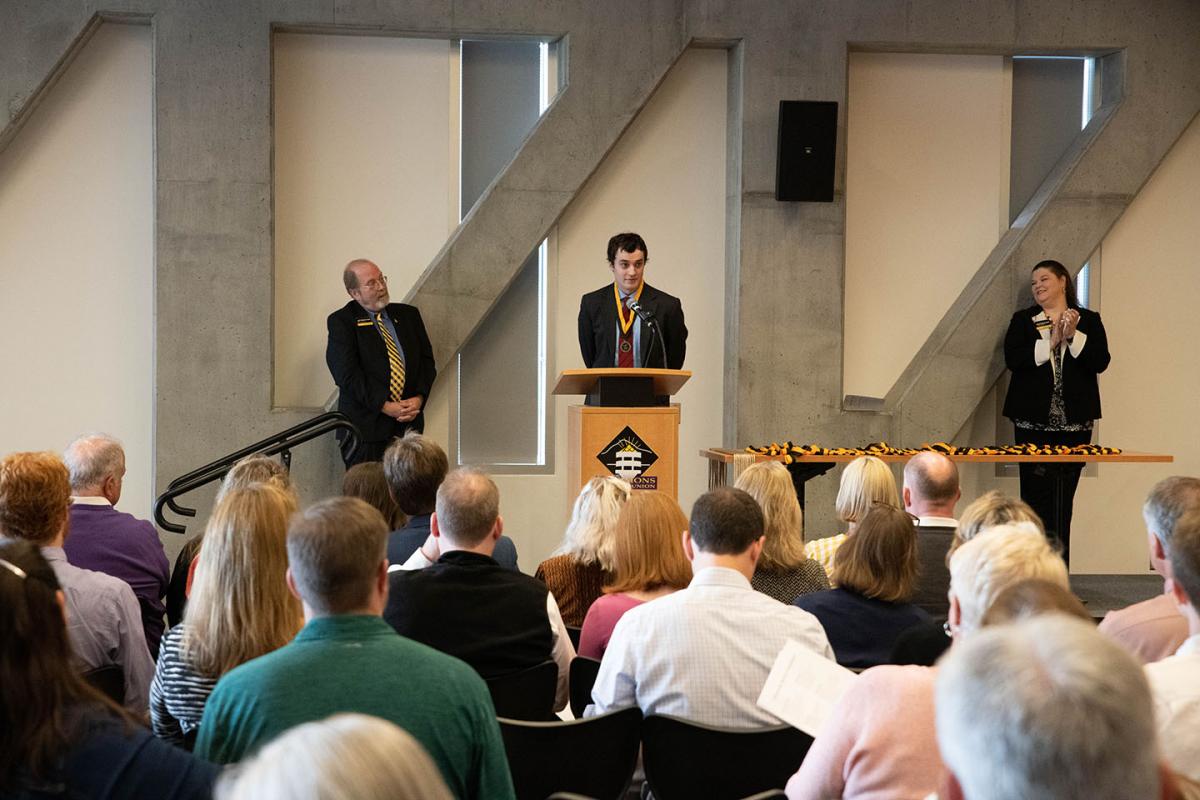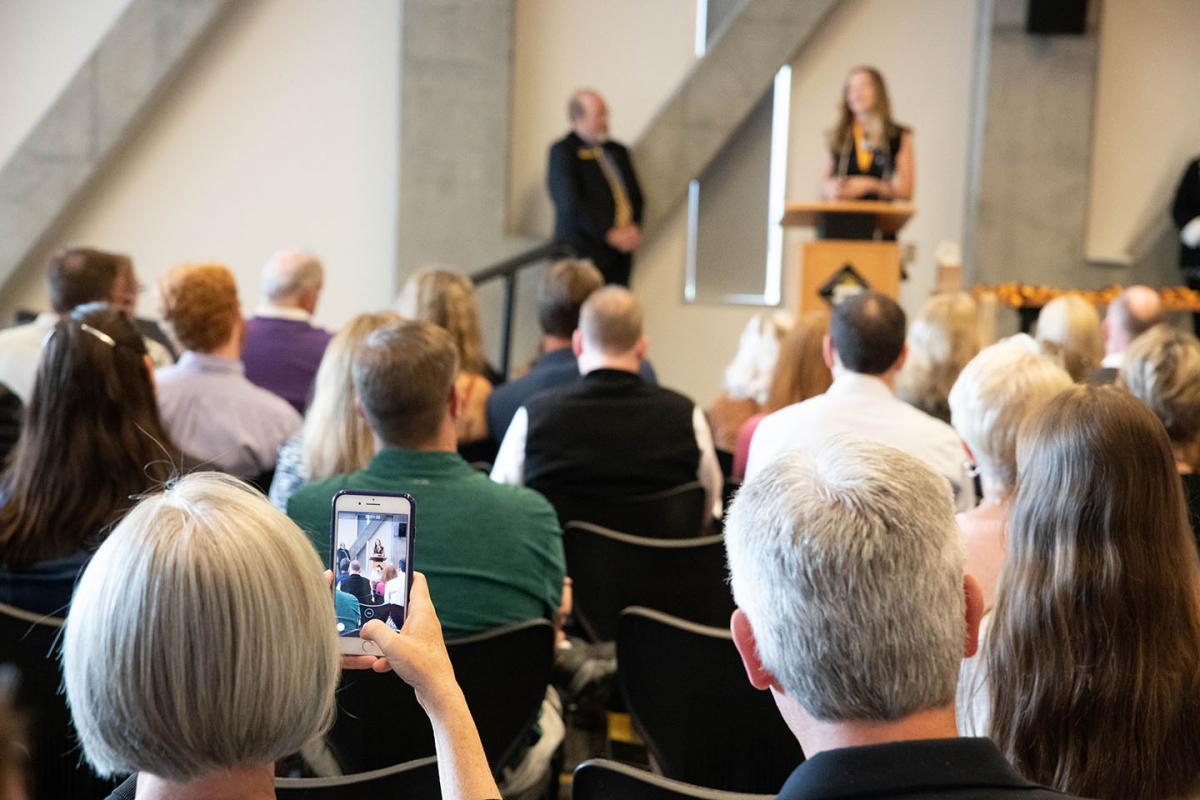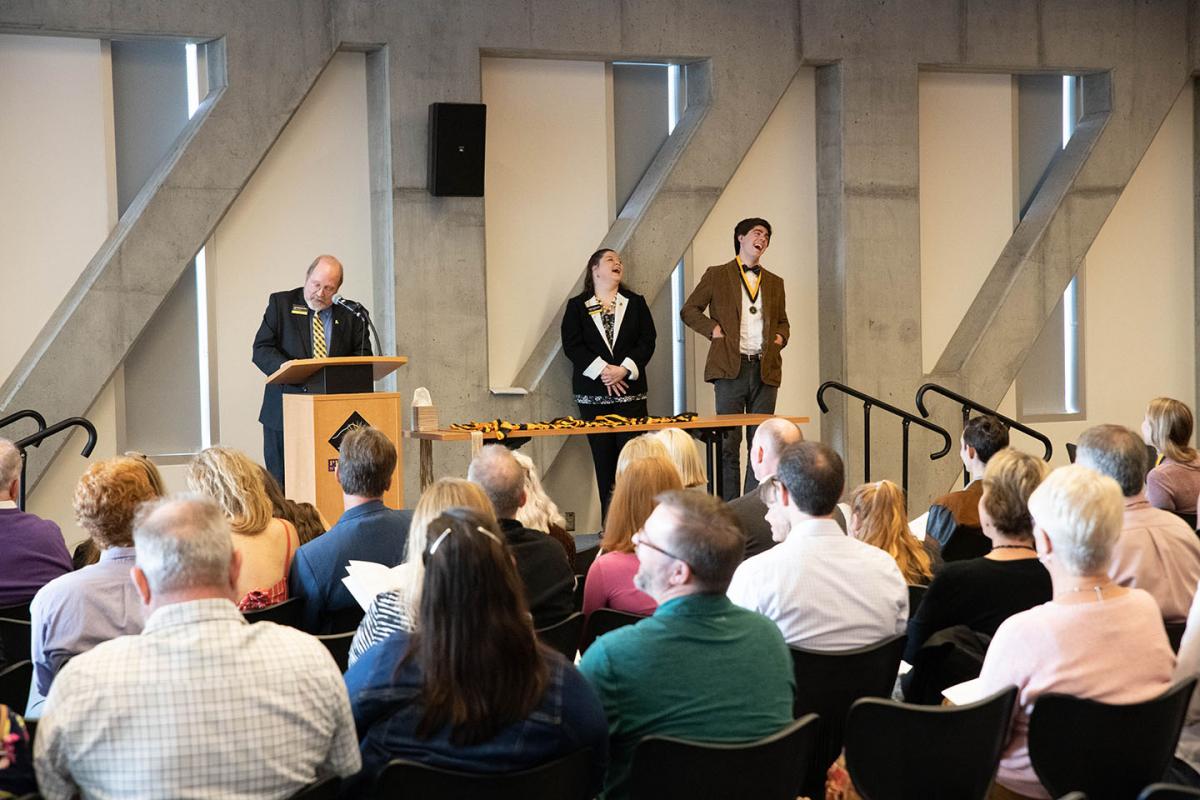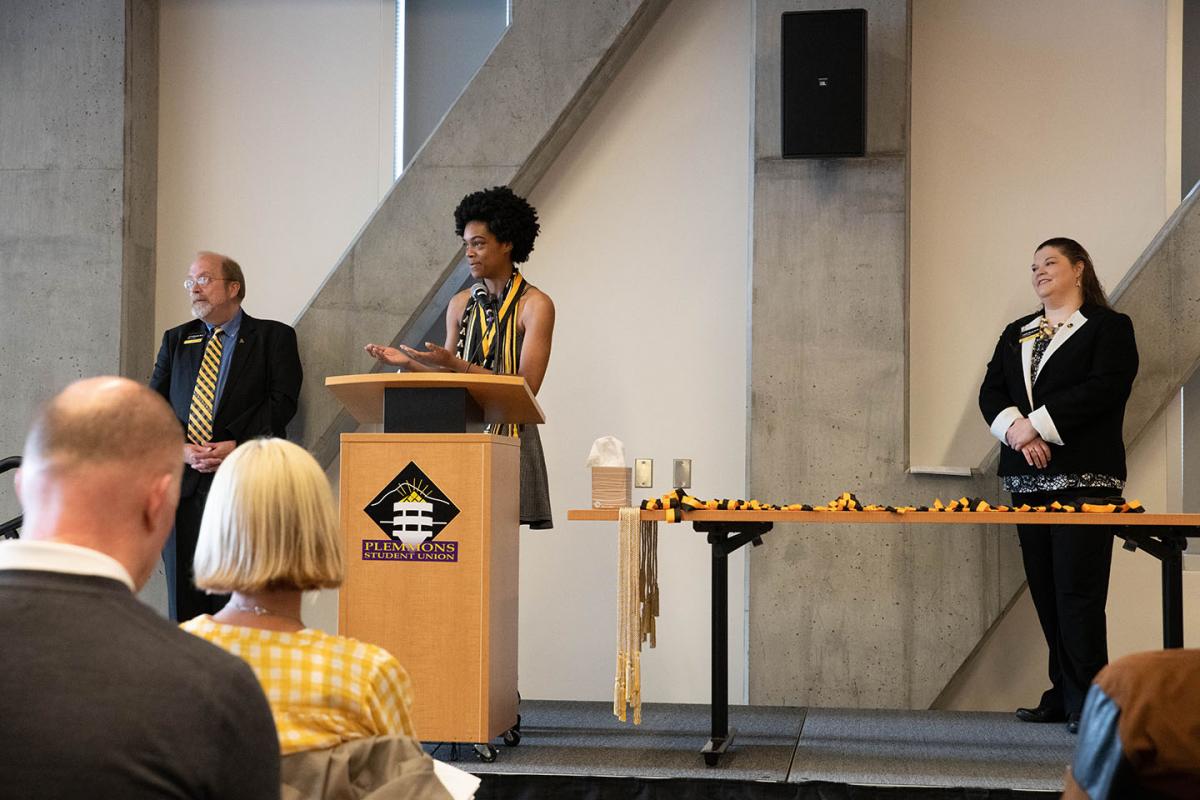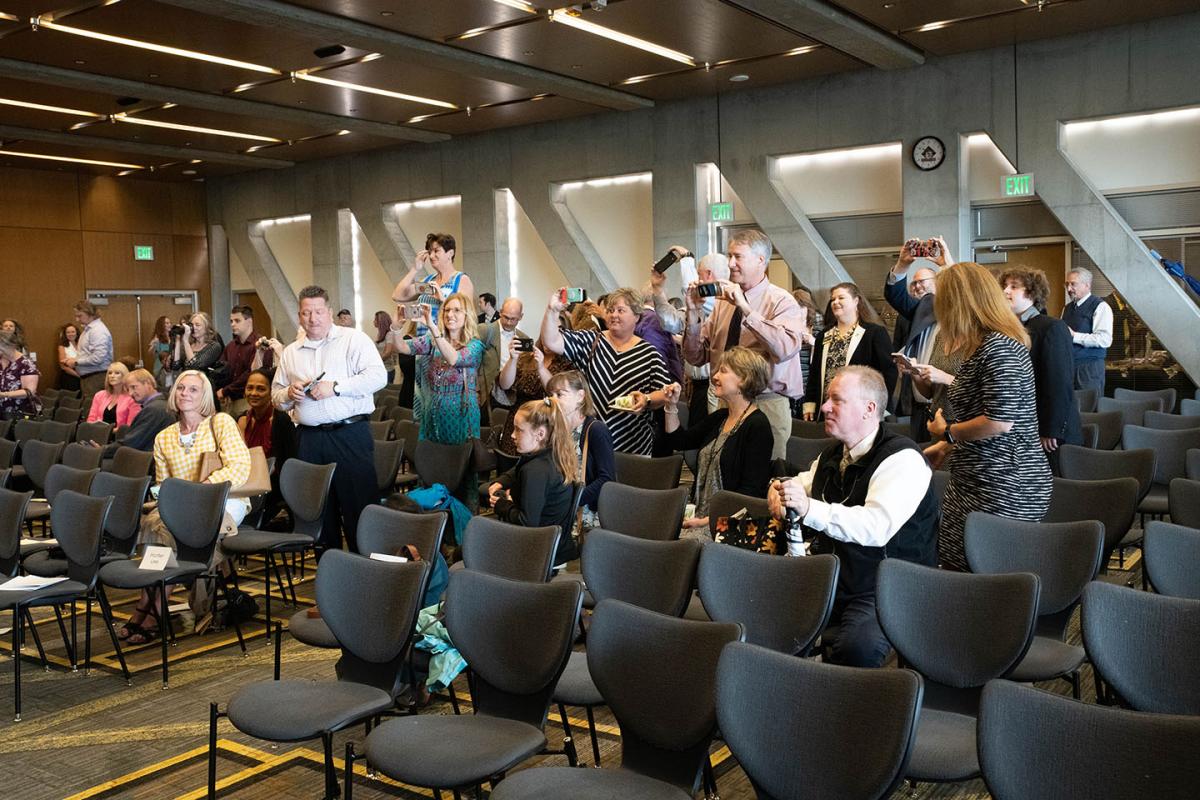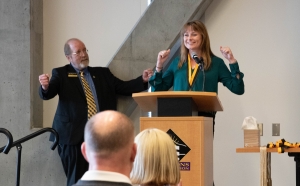 Tags: